Bellorcia
Trip of my life!
October 11, 2019
Let me start off by saying if I could give this trip 100 stars, I would! I do not even know where to begin.The week I spent at Bellorcia with all these amazing and lovely people was a truly magical one that I will forever look back upon with such happiness and love. The location is right from a Tuscan post card. You wake up every morning almost needing someone to pinch you to ensure you are not dreaming all the beauty surrounding you. The online pics of this location most definitely do not do it justice. The villa is so beautiful and charming that we didn't even bother leaving it some mornings to explore other areas. Then there is Chef Laura, wow! An absolute doll that you fall in love with the moment you meet her! Very refreshing to meet such an accomplished chef with such a loving and fun side that made each and every moment with her an absolute joy. Alex, the property manager, was also amazing! He arranged the days so beautifully and ensured we all enjoyed ourselves thoroughly...OPA LOL! To say that it exceeded any and every expectation I could have had would be an understatement. From the location to the people to the cooking to the laughs to the memories, nothing comes even close. I have been an avid globe trotter for the past few years and I can say without a doubt, this was the best trip I have taken to date. Already looking at when I can return :) I encourage anyone who is looking for a Tuscan culinary dream come true to visit Bellorcia, you will not regret it!
bana oshana-nastat, Mississauga Ontario, Canada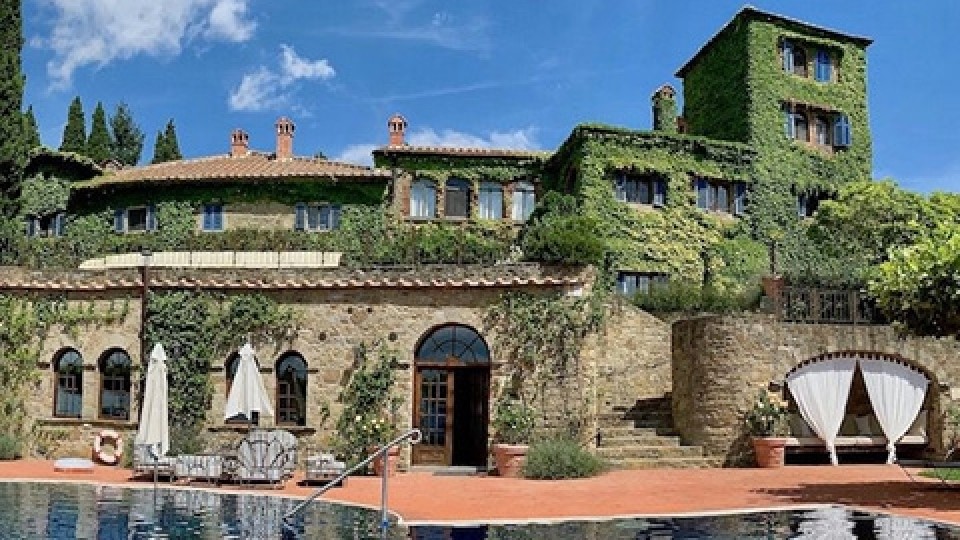 Interested in our cooking courses at one of our Tuscan villas?
Do you want to enjoy our Tuscany cooking classes with plenty of time to explore in your free time, all while staying in spectacular villas?