Review on
Casa Ombuto
"Trip of a lifetime"
October 30, 2014
"Trip of a lifetime"
5 of 5 Stars Reviewed by Patrick K, October 2014
My wife and I spent a fantastic week at Casa Ombuto from the 13-20 of September 2014. There is a reason everyone gives it five stars, I would have found it hard to find anything wrong with the facilities or the staff not to mention the star Chef Paola. Right from the start we were treated to amazing dishes during the welcoming meal, we then were instructed to cook our own amazing dishes. 
A full review can be found on TripAdvisor
Patrick K, Fort McMurray, Canada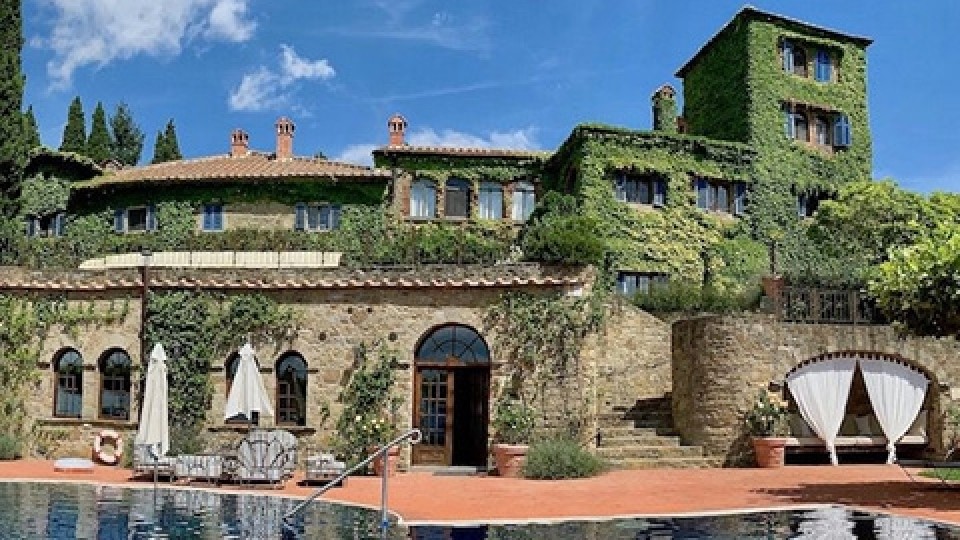 Interested in our cooking courses at one of our Tuscan villas?
Do you want to enjoy our Tuscany cooking classes with plenty of time to explore in your free time, all while staying in spectacular villas?