Review on
Casa Ombuto
"Trip of a life time.....6 stars"
June 4, 2011
The entire staff and Chef Laura were amazing. Registration was easy( I sent my money to the UK assistant for processing) , the accomodations were beautiful and comfortable, and the cooking lessons were really hands on. All inclusive food and drinks. Washing machines which I appreciated after a week of travelling. Free use of the skype phone (which I utilized fully to call home often)
Remember when travelling to Poppi by train, you actually arrive at Point au Poppi station.
To visit the neighboring sites and towns, you will definately need a vehicle. I relied on a fellow "classmate" who had rented a vehicle to give me a ride when they were going out. You can arrange a taxi but it needs to be arranged ahead of time and limits you somewhat where and when you can go.
Stayed June 2011, traveled solo
5 of 5 stars Value
5 of 5 stars Sleep Quality
5 of 5 stars Cleanliness
5 of 5 stars Service
"Trip of a life time.....6 stars"
5 of 5 stars Reviewed June 4, 2011
wks880 Edmonton Canada (Senior Contributor)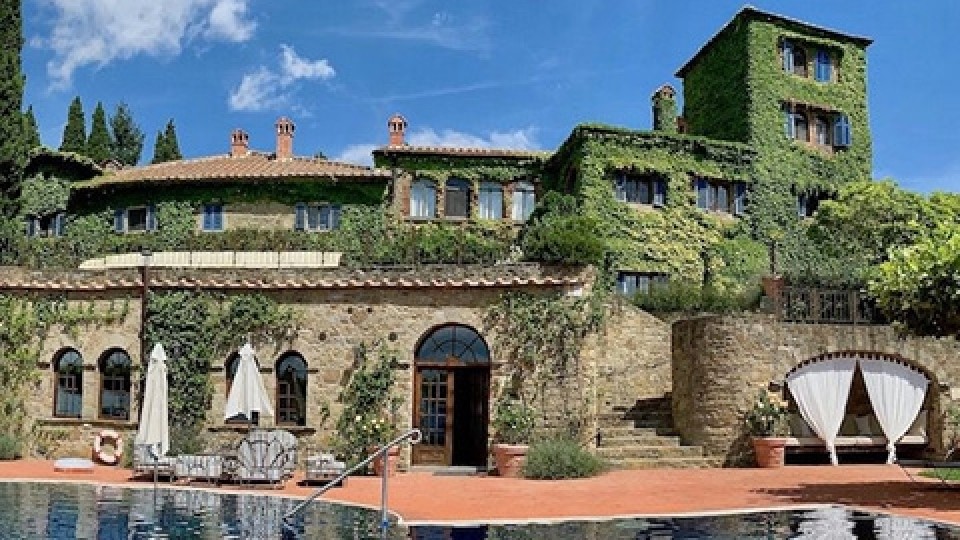 Interested in our cooking courses at one of our Tuscan villas?
Do you want to enjoy our Tuscany cooking classes with plenty of time to explore in your free time, all while staying in spectacular villas?