Review on
Bellorcia
"Tranquility"
October 18, 2013
5 of 5 star sReviewed October 18, 2013
Think green rolling hills as far as your eyes can see - in every direction. Think beautiful sunsets. Think no sounds but what you make. Think Italian villa decorated with taste and authenticity. This is Bellorcia. Now think talented and dedicated chef. Think learning under this chef to prepare and cook 5-6 different recipes each lesson and eating the end result. Think someone guiding you with patience, skill, and humor. This is Laura Giusti.
My week at Tuscookany in Bellorica was fabulous. There were 10 students from across the globe coming to learn Tuscan cooking. Laura not only gave wonderful lessons, but she was skilled in getting strangers to work together towards a common goal, thereby creating a little family between us. Sheena was Laura's able and energetic counterpart on the residency side, making sure no need went unmet. The combination of these two women made me not want to leave. In addition to the four 5-hour cooking lessons, there was a wonderful excursion day to a vineyard, olive orchard, pig farm, and cheese factory, and there was one free day. The place was so peaceful and serene that I didn't want to go anywhere. It was wonderful to just take walks around the countryside.
It was an amazing week from the start to the finish. I would highly recommend it.
Stayed October 2013, traveled with friends
Please reasd the full review about these Tuscany cooking classes on TripAdvisor
The M, Manager at Bellorcia - Cooking Vacations Tuscany, responded to this review
October 24, 2013
Thank you kindly for taking the time to write this lovely review about your cooking holiday in Italy at Bellorcia. Laura is specialised in Tuscany cooking and loves sharing her knowledge. We all at Tuscookany are proud to read this. We hope to welcome you back and happy cooking.
The Tuscookany Team.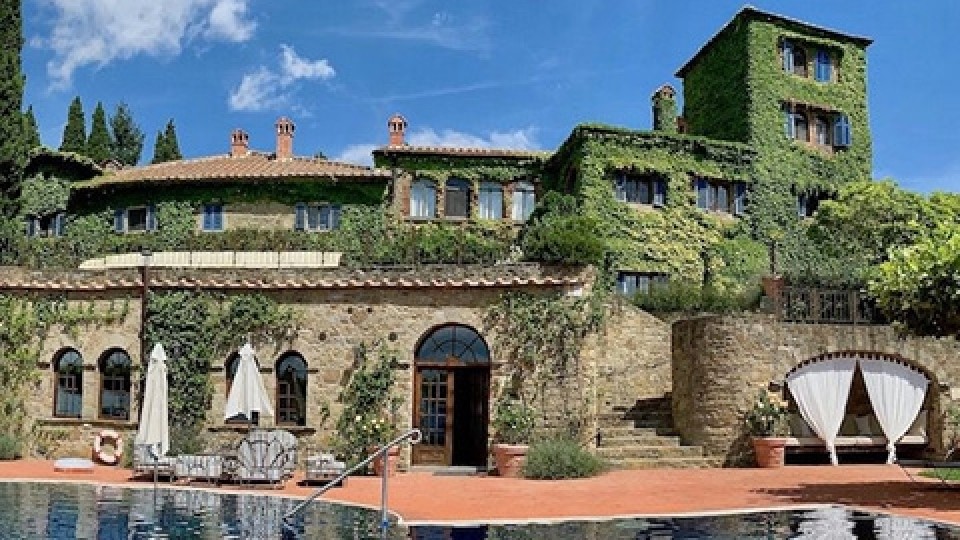 Interested in our cooking courses at one of our Tuscan villas?
Do you want to enjoy our Tuscany cooking classes with plenty of time to explore in your free time, all while staying in spectacular villas?