Review on
Casa Ombuto
"Totally Exceeded our Expectations"
August 3, 2009
"Totally Exceeded our Expectations"

5 of 5 stars Reviewed August 3, 2009

When I mailed my check, I was just praying that this wasn't some internet scam, but the Italian Cookery Course at Casa Ombuto totally exceeded our expectations in every way. The food, wine, accomodations, staff and other guests made this a memorable vacation that we will talk about for a long time. We drove from Florence (1.5 hrs because you have to go over a mountain on a 2 lane road) and our friends drove from Rome (3.5 hrs) . The Casa dates back to the 1700's, but everything has been updated to today's standards including a solar heated swimming pool and free internet. Paola kept the cooking lessons lighthearted and fun, but was very serious about her cooking and making sure that dinner was done on time. There's no air-conditioning, but we didn't need it. Even in July, the nights were cool as the Casa is on a mountain. We thought it was a great value for the money- an all-inclusive vacation with great food, wine and spirits and people.
A few tips: 1) Rent a car- You can go shopping or touring on the mornings off. 2) We went to Florence on one of our mornings off and 3 hours in Florence was plenty for us. On our Thursday off, we went to wineries in Montalcino and then to Siena for dinner- a phenomenal day. Hook up the winery visits before you go if possible. Frescobaldi winery is located between Poppi and Florence. Buy a shipping carton at Vino/Olio in Poppi and bring home as much wine and olive oil as you can. For 9 euros at the airport, they'll wrap your wine/oil in plastic and just check it with your baggage. 3) Don't go as a spectator- join the cooking class even if you can't cook because that was most of the fun.
Stayed July 2009, traveled as a couple
5 of 5 stars Value
5 of 5 stars Location
5 of 5 stars Rooms
5 of 5 stars Cleanliness
5 of 5 stars Service
Please read the entire review about the Italian Cookery Course on TripAdvisor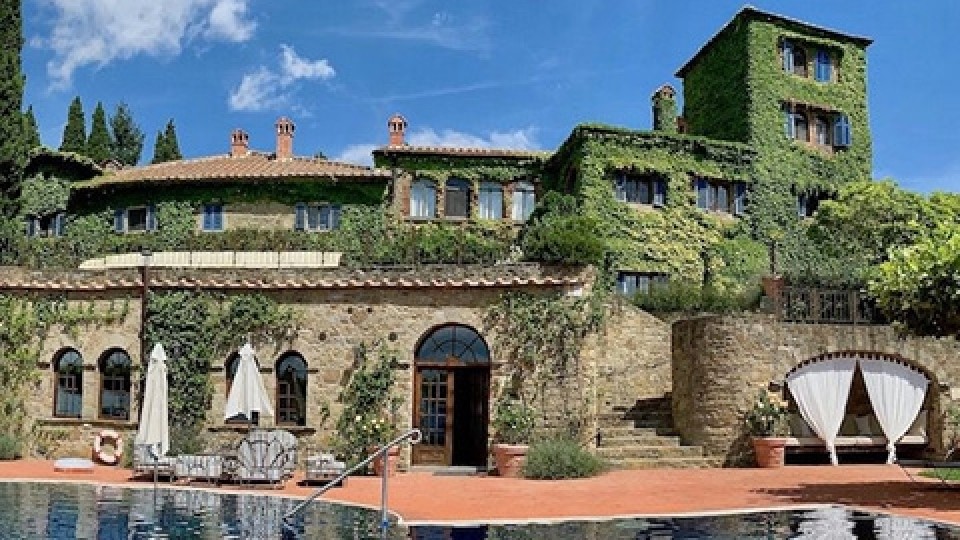 Interested in our cooking courses at one of our Tuscan villas?
Do you want to enjoy our Tuscany cooking classes with plenty of time to explore in your free time, all while staying in spectacular villas?