Torre del Tartufo
Torre Del Tartufo...Fanco & Laura...and new Friends...Highlight of Our Trip!!
June 26, 2015
Our 3-day course at Torre del Tartufo was truly the highlight of our 10 day Italian adventure.
Travelling with my two best girlfriends for a special "Girls Trip" we had no idea what to expect...WOW... we were smitten from the moment we arrived at the top of the crazy driveway. The Villa is stunning, our 3 bedroom, 2-bath suite was beautiful and our welcome lunch was delicious. Our group of fellow "cooking students" were all fantastic. We laughed, learned how to cook delicious Italian favorite dishes and made new friends. There was never a moment wasted~ we enjoyed every minute of our stay. Living in such a gorgeous villa, surrounded by lovely new friends and Franco, Paula, Lena & Alex...we truly could not have asked for a more memorable, fun, fantastic three days. We were NOT ready to leave. I HIGHLY reccommend this trip to anyone looking at this review- in fact i am planning (hoping) to return next year with my husband for the 7-day course. It really is a fantastic experience!
Andrea Abeger, Tarzana California, USA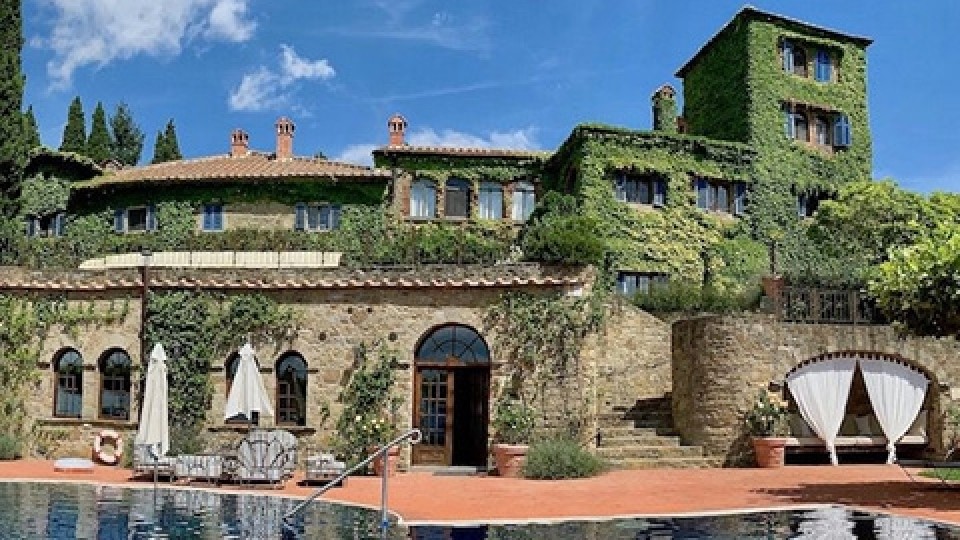 Interested in our cooking courses at one of our Tuscan villas?
Do you want to enjoy our Tuscany cooking classes with plenty of time to explore in your free time, all while staying in spectacular villas?