Review on
Torre del Tartufo
"This place will give you memories to cherish!"
July 22, 2009
"This place will give you memories to cherish!"
5 of 5 starsReviewed July 22, 2009
Wow - my wife Heather and I selected this as a bit of a honeymoon treat. We did the 3 day cookery course rather than the week-long course as we also wanted to get out and see other parts of Italy.
Words do not really justify the experience that Heather and I had at this amazing villa - so make sure you factor this into everything you read below. I will try and summarise as best as I can:
1) Location - don't expect to be near any amenities - you don't need to be. In fact, you don't even need to leave the grounds of the villa if you don't want to. This might be a bit of an issue for some people but for Heather and I this was perfect. The location is BREATHTAKING with views over the Tuscan Hills that will stay in your memory for ever.
2) Other People - unless you are booking out the entire villa (Barbara the manager says that this is possible) expect to share the experience with other people. Again, this was not an issue for Heather and I as we love meeting other people but if you are looking for cosy time alone - this is probably not the best option. We ended up really good friends with the other 10 people there (from Australia, US, Canada, UK and Belgium). It was a bit like a UN convention at dinner!!
3) Franco (the chef) - what a character. Has the ability to retain control of the cookery courses (which did get out of hand a few times because of the house wine) whilst still making the courses engaging, fun and informative. We learned how to make pasta, pizza, loads of starters, loads of desserts, wild hog stew, Minestrone Soup etc etc etc. Franco is the star of this place in my opinion. You eat what you make during the course later on in the evening - all gathered around a large table. Franco serves the dishes and gives you a little history behind each dish as it is served.
4) Staff - great characters, lots of fun and boundless energy. Let's face it, if you are doing cookery lessons with 12 people there is going to be a lot of dishes!! However, you don't even have to worry about this as there are kitchen assistants that make sure the kitchen is kept in top shape throughout the course. The staff also clean the villa, your room as well as help serve breakfast, lunch and dinner and clean up after you. They are brilliant. Barbara heads up the whole operation and is always available. She also organised a day-excursion that Heather and I were not too keen on to begin with but ended up really enjoying!
5) Over all experience - simply fantastic. This was the start to our honeymoon - you don't normally expect to share 3 days of your honeymoon with 10 strangers and an Italian Chef but we did and we would not have changed it for the world. Torre del Tartufo has made Heather and I fall in love with Tuscany and everything Tuscan (especially the food). Don't expect to lose weight here!!!
We will definitely be back and we are already making initial plans to get a big group together to hire the whole thing out!!
See the full review of this cookery course on Tripadvisor

This photo of Torre del Tartufo Cooking Vacations Tuscany is courtesy of TripAdvisor

This photo of Torre del Tartufo Cooking Vacations Tuscany is courtesy of TripAdvisor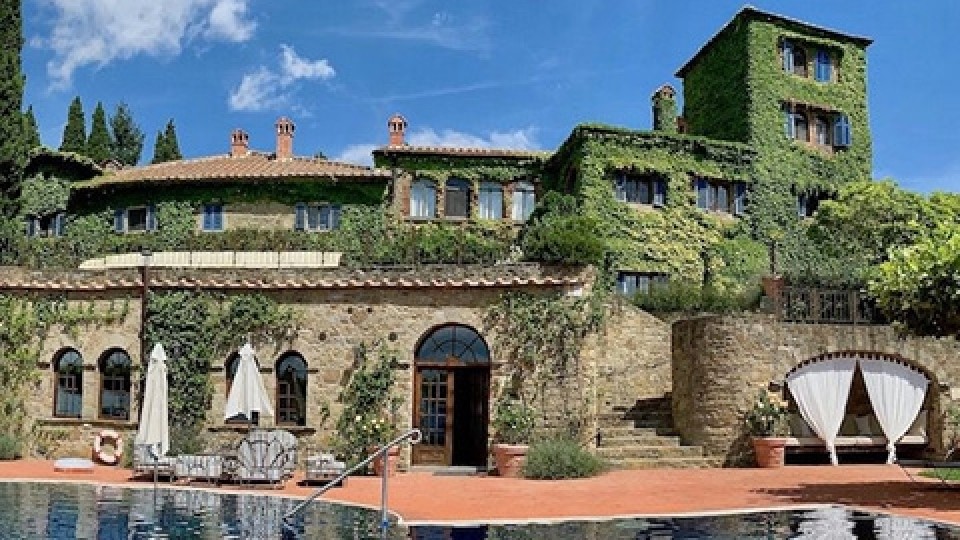 Interested in our cooking courses at one of our Tuscan villas?
Do you want to enjoy our Tuscany cooking classes with plenty of time to explore in your free time, all while staying in spectacular villas?