Casa Ombuto
This experience at Casa Ombuto in Tuscany far exceeded my expectations
November 7, 2018
I have been fortunate to do a fair bit of traveling but this experience far exceeded my expectations and I had very high ones. It was one of the best trips I have ever taken. The villa was amazing, the grounds and interiors were gorgeous and the kitchen is well equipped. I had no idea Tuscany had a forest or a national park and this villa is located right on the edge which makes for incredible views. The itinerary was fabulous, we were able to see and experience things far off the beaten path and have interactions with local culinary specialists and wine makers. The staff was excellent, making us feel at home and organizing many things for us. Our chef Paola was probably the highlight of my trip, she is passionate, inspiring and extremely knowledgable. She had just the right combination of making the classes fun but also pushing each one of us just enough so we were learning. I walked away with so many pieces of knowledge that I will use in my everyday cooking and also very specific skills such as comfortably and easily making delicious pasta. I will likely think of Paola and her knowledge and the amazing week at Casa Ombuto every time I cook, which is basically every day. The fellow cooking students were fabulous and we all shed tears by the time we left. This experience was epic and I cannot recommend it enough.
Nichole Story, Newport Beach Ca, USA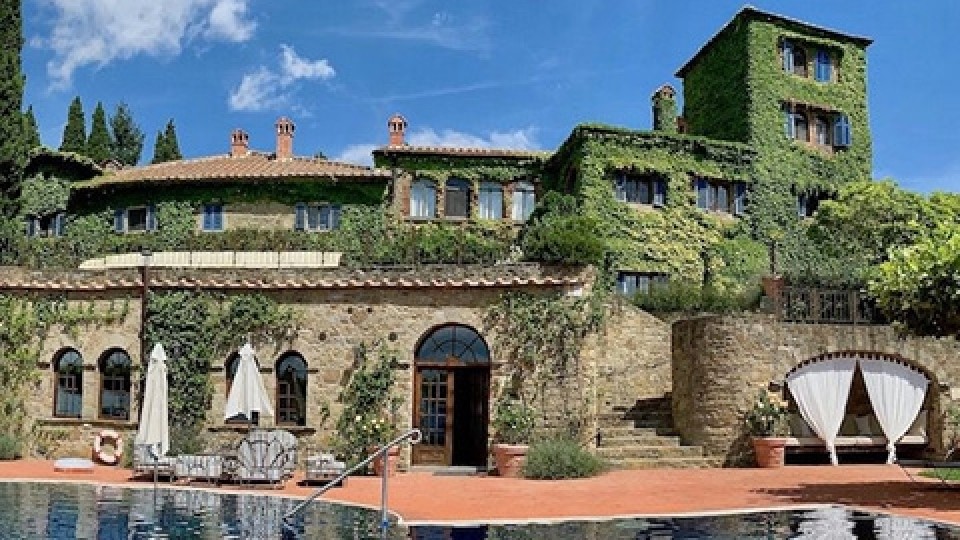 Interested in our cooking courses at one of our Tuscan villas?
Do you want to enjoy our Tuscany cooking classes with plenty of time to explore in your free time, all while staying in spectacular villas?