Review on
Torre del Tartufo
"The most heavenly place...."
October 17, 2012
"The most heavenly place...."
5 of 5 stars Reviewed October 17, 2012
We were so lucky to find Torre del Tartufo when we were looking for our wedding destination in 2006. Everyone was so wonderful - even having Franco meet us at the villa prior to it opening for the season in March so that we could see it. We spent a week there with our family and friends in July/August 2007. Our blended American and Dutch families were at home there - having Barbara speak Dutch was the icing on the cake allowing my in-laws to feel comfortable there. The 'villa' as we call it now is my heaven on earth. Nelia and Barbara were wonderful with helping to coordinate catering during our stay and our ceremony, including helping us find musicians, photographers and florists. We had two cooking classes with Franco during our week - which were AMAZING - including everyone's favorite..pizza in the wood burning oven. Franco also catered several meals for our family and friends, including the wedding feast. Barbara even helped us find a local masseuse to come to the villa to pamper everyone during the week. We had hoped to purchase some property near by, but, in Italian style, that didn't work out....but...all I can say is LOVE, LOVE, LOVE. We were lucky enough to be in the area in September 2009 to have coffee with Barbara and visit the villa for a couple of hours. It recharges the spirit and is truly the most splendid place on earth!!
Stayed November 2011, traveled with family
5 of 5 stars Value
5 of 5 stars Location
5 of 5 stars Sleep Quality
5 of 5 stars Rooms
5 of 5 stars Cleanliness
5 of 5 stars Service
Look at this full review on TripAdvisor
Michelle O Vienna, Virginia, United States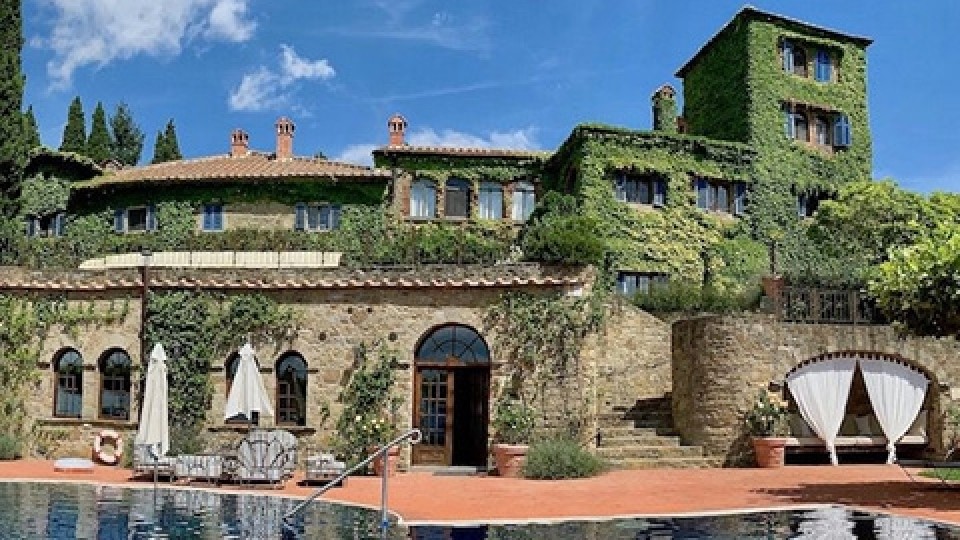 Interested in our cooking courses at one of our Tuscan villas?
Do you want to enjoy our Tuscany cooking classes with plenty of time to explore in your free time, all while staying in spectacular villas?