Review on
Torre del Tartufo
"The most amazing week I have had in a long time"
May 19, 2014
"The most amazing week I have had in a long time"
5 of 5 stars Reviewed by Emsa87   May 19, 2014
This past week I spent at Torre de Tartfo and no words can explain the fun I had. After arriving in the dark Lena and Alex took me in as one of the famil. Every thing was perfect to the views the settings and all the little extra's. the cooking was very intense but full of fun and Franco and Paula were very helpful and had lots of knowledge to give. The food was out of this world and so tasteful. Alex was always there willing to help with all things were Lena was there making sure we were always alright.. Thank you to you all for this wonderful last week I will be back
Stayed May 2014, traveled solo  see the full review on TripAdvisor about Torre del Tartufo cooking school in Tuscany
5 of 5 stars Value
5 of 5 stars Location
5 of 5 stars Sleep Quality
5 of 5 stars Rooms
5 of 5 stars Cleanliness
5 of 5 stars Service
Emsa 87 Johannesburg, South Africa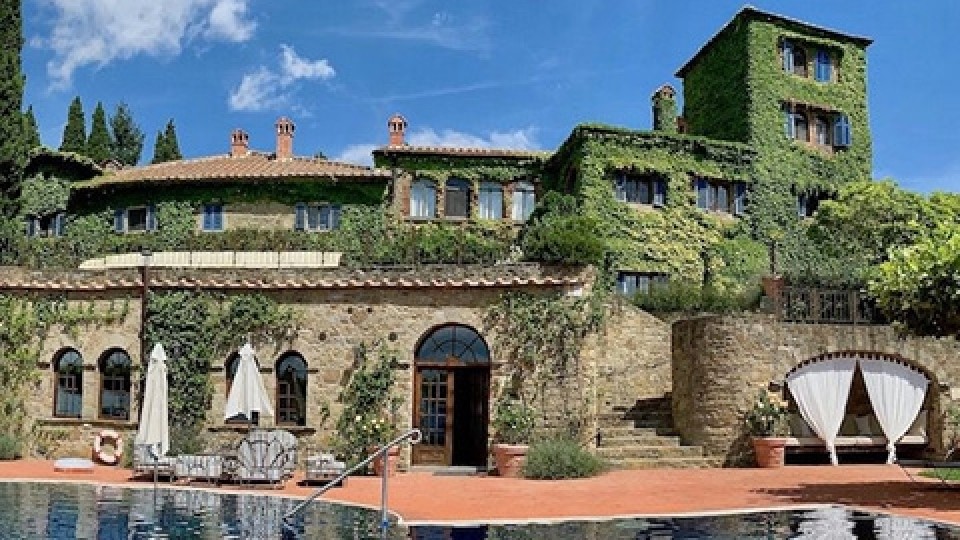 Interested in our cooking courses at one of our Tuscan villas?
Do you want to enjoy our Tuscany cooking classes with plenty of time to explore in your free time, all while staying in spectacular villas?