Review on
Casa Ombuto
The layout, atmosphere, and staff are top notch!
October 28, 2019
I attended the 1 week hiking and cooking class at Casa Ombuto with my sister in law. I found the accommodations (~250 years old, refurbished to today's standards) lovely, comfortable, and inviting. Claudia, the manager, greeted us with the most beautiful smile and the most fantastic attitude. She showed us to our accommodations, and pointed to the arbor by the pool where other members of our group had started congregating. Always unsure what kind of group you'll be a part of, we were immediately put at ease and met people we hope to travel with again in the future. We met Paula that night and she did not disappoint! Her cook book is well planned and layed out, the recipes are delicious, as are Paula's cool tid bits on Tuscan cuisine and the local way of preparing/cooking food. She is wonderful teacher! Casa Ombuto is actually walkable to Poppi, though there are hills - a lot of uphill on the way back. There are trails around the property as well. All in all, the week was magical. The people in our group were fun, adventurous, musical, and lovely. The owner and staff at Casa Ombuto were all amazing. We will be back!
Find this great review also on TripAdvisor
Annie P
Arlington, Virginia, USA
Thank you for taking the time to write this positive and elaborate review. You were all a great group and indeed not only great cooks but also very musical! Happy cooking and we look forward to welcoming you back - we will keep the piano tuned!
The Tuscookany Team
Casa Ombuto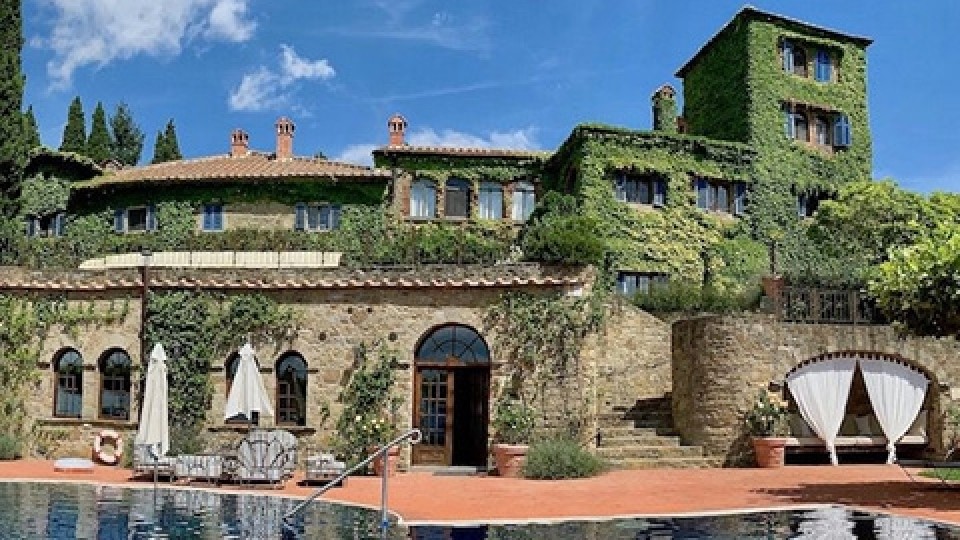 Interested in our cooking courses at one of our Tuscan villas?
Do you want to enjoy our Tuscany cooking classes with plenty of time to explore in your free time, all while staying in spectacular villas?