Review on
Bellorcia
"The Kitchen is just the beginning...."
September 17, 2014
"The Kitchen is just the beginning...."
5 of 5 Stars Reviewed by Reviewer Julianne B  Septmber 2014,
My friend and I decided to desert our husbands for a week of sightseeing, eating, drinking and cooking. She selected Tuscookany cooking school at Bellorcia. This place has only been the site of about a dozen week-long cooking schools over the past two years...and you would never know. It is a magnificent Villa, the head chef, Laura Guisti, the manager, Sheena and the rest of the team are thorough professionals whose only objective is to ensure you have a fabulous holiday. And they succeed at every level. It feels like they have been conducting schools here for years.
Cooking (and eating the results!) is not the only thing you will enjoy at Bellorcia. The surrounding villages are magnificent (hire a car, you will need one).
One thing travelers are often cautious about in a 'group activity' type holiday is that there may be a lack of 'space'. This is most definitely not the case at Bellorcia. You will be delighted by the views (every room has magnificent views of the Tuscan countryside), the gardens and the pool and the living space. The wonderful open fire just completes the picture.
Take this course at Bellorcia. You will not regret it. If your partner doesn't want to cook, you will have plenty of spare time together and then they can explore while you learn in the kitchen. Magic!
Room Tip: All rooms are lovely and all have ensuites. If you are a couple, ask for one of the larger rooms.
See more room tips
Stayed September 2014, traveled with friends
Find the full review about this cooking school in Tuscany at TripAdvisor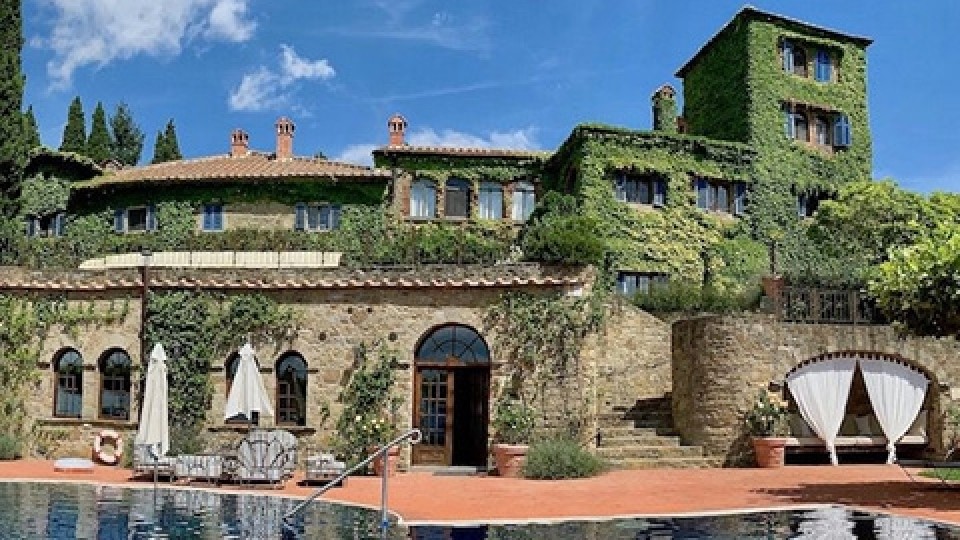 Interested in our cooking courses at one of our Tuscan villas?
Do you want to enjoy our Tuscany cooking classes with plenty of time to explore in your free time, all while staying in spectacular villas?