Review on
Bellorcia
"The enjoyment continues"
December 15, 2013
"The enjoyment continues"
5 of 5 stars Reviewed by Mary Ann B   December 15, 2013
I joined 2 wonderful friends this past fall on a trip of a lifetime and the week we spent at Bellorcia was just amazing. The 360 degree views from this villa are spectacular. The whole experience is something we will never forget. Laura is a wonderful chef and teacher. She kept us all on track and on time. We had a lot of fun preparing some very traditional, interesting and a sometimes a bit challenging recipes. Pasta, pizza, raviolis, minestrone soup, rabbit, pork, fish, chicken, duck, chocolate mousse, tiramisu, zabaione and panna cotta just to name a few. All the meals we prepared and were served were delicious and enjoyed tremendously by everyone in our class. A typical day was: leisurely enjoy a delicious breakfast; head out for a day trip or take a relaxing stroll around the property, enjoying the surrounding area with its gently rolling hills with spectacular views; head back to villa for lunch on the patio followed by time to read or just relax by the pool; cooking class would start at 3 PM; then all would be in the kitchen cooking for 4-5 hours until we were shooed out to get ready for dinner. Every night the table was beautifully decorated, the centerpieces were amazing. Laura and her staff elegantly served the meal we had helped prepare - appetizer, first course, main course and dessert. Wines were specially selected each night and the after dinner liquors were abundant. Dinner was a time to relax, enjoy and socialize with our new cooking family. The trip and this amazing experience did not end there, but now continues as I prepare the new recipes we learned for family and friends. With the holidays approaching I will continue to use and enjoy all my new cooking skills. To Laura and her staff, thank you for this amazing experience !!
Stayed October 2013, traveled with friends Please have a look at the full review about this Cooking Class in Italy on TripAdvisor

5 of 5 stars Value
5 of 5 stars Location
5 of 5 stars Sleep Quality
5 of 5 stars Rooms
5 of 5 stars Cleanliness
5 of 5 stars Service
Mary Ann B Redwood City, California US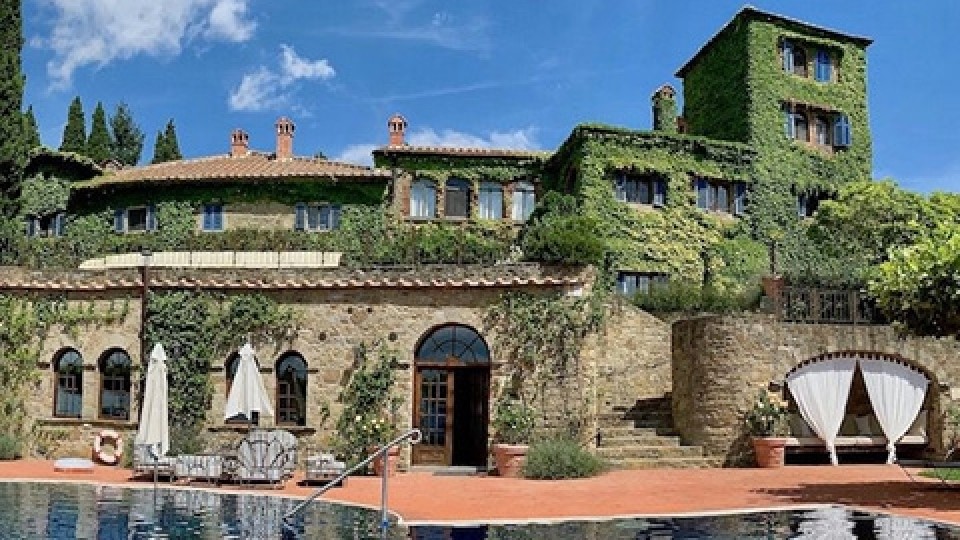 Interested in our cooking courses at one of our Tuscan villas?
Do you want to enjoy our Tuscany cooking classes with plenty of time to explore in your free time, all while staying in spectacular villas?