Review on
Torre del Tartufo
"The best time ever - we're raving!"
July 2, 2015
"The best time ever - we're raving!"
5 of 5 stars, Reviewed on TripAdvisor by Level 2 Contributor Gwyn , July 2015
We had the most amazing time at Torre del Tartufo last month, with friends old and new, staff that felt like family and accommodation so comfortable we felt immediately at home. The apartment was comfortably and tastefully furnished; the pool and hot tub were incredible and the views spectacular! We won't even mention the surfeit of food (much of which we cooked ourselves) and free-flowing drinks! We absolutely loved the entire experience. Thank you so much, Lena and Alex, for making us feel so welcome; Franco and Paula, for an incredible cooking experience; Pippa and Lars for making it all happen (and of course the "fairies" who cleaned up after us and laid out sumptuous breakfasts!)

Gwyn R Johannesburg, Gauteng, South Africa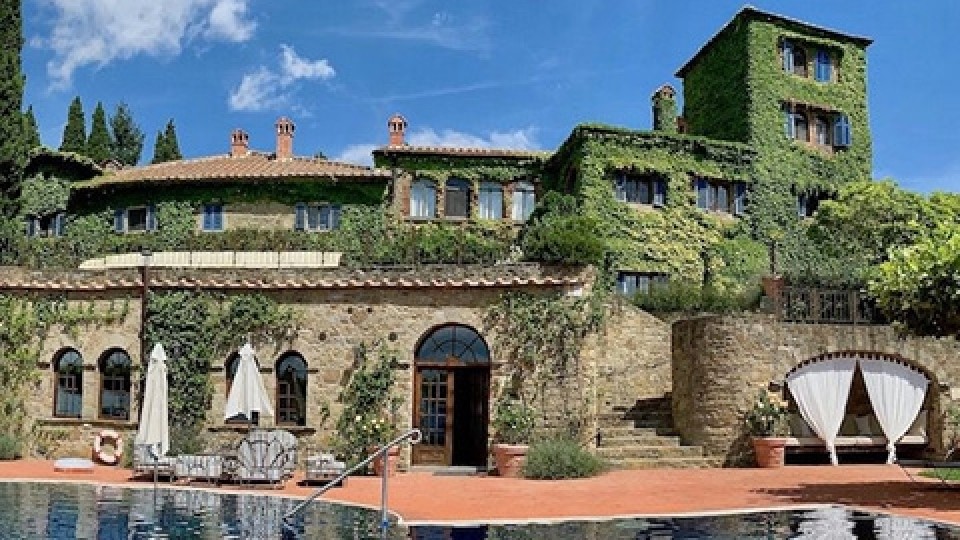 Interested in our cooking courses at one of our Tuscan villas?
Do you want to enjoy our Tuscany cooking classes with plenty of time to explore in your free time, all while staying in spectacular villas?