Review on
Torre del Tartufo
The Best Time Ever in a Kitchen!
July 15, 2019
The Best Time Ever in a Kitchen!
Review of Torre del Tartufo Cooking Vacations Tuscany on TripAdvisor
Reviewed July 15, 2019
I attended the 3-day program at Torre del Tartufo in mid-June 2019 along with four couples from various parts of the U.S. (I was the only solo in the group.) Struck gold with the other participants who were all great fun. We shared great food and a lot of laughs together and departed with new friendships. Torre del Tartufo and the staff (chef Franco, his wife Paola, villa manager Lena and everyone there) are fantastic. The villa itself is something straight out of a movie set, surrounded by rolling Tuscan hills that are home to farms, vineyards and miles of hiking trails. (Picture "Under the Tuscan Sun.") For our cooking lessons, we divided into teams and were responsible for various aspects of our truly 5-star dining experiences each evening. Making pasta and gnocchi from scratch was a snap under Chef Franco's tutelage! Sauces with fresh vegetables and squash blossoms; "deconstructed" tiramisu; pizza cooked in a real fire-roasting oven and choice of toppings galore; and of course Italian wines and after-dinner liqueurs...All accompanied with good-natured people in a professional kitchen. Best time ever in a kitchen! The day-long excursion was delightful and afforded one-on-one interaction with some of the area's finest manufacturers of Tuscan products. Words can't do this place justice. If you're at all interested in experiencing one of Italy's cradles of cuisine, just go. You'll have a ball!

Nano
Blaine, Washington, USA
So pleased to read your review and that you had such a good time. You come to learn to cook but cooking and eating with other people is indeed what makes it so special. Happy cooking and we look forward to welcoming you back at Tuscookany!
The Tuscookany Team
Torre del Tartufo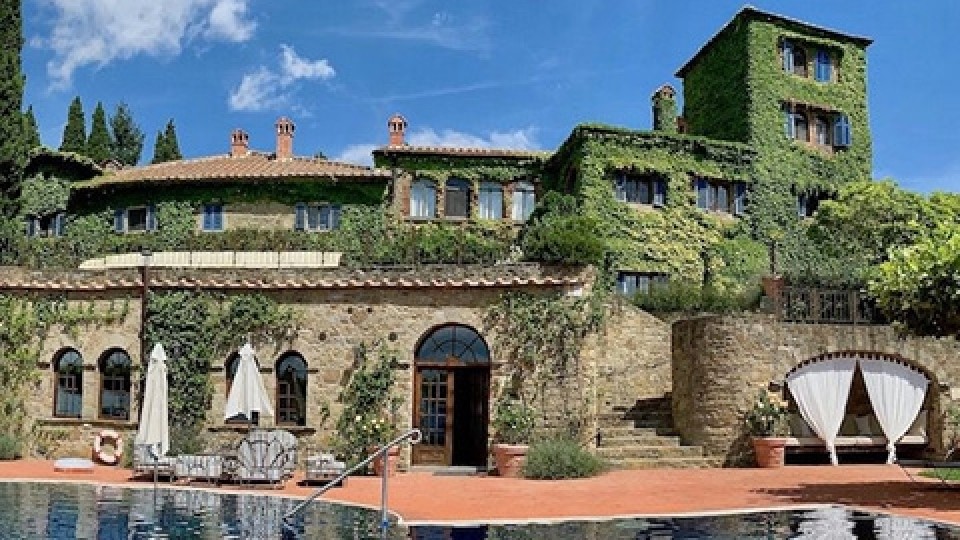 Interested in our cooking courses at one of our Tuscan villas?
Do you want to enjoy our Tuscany cooking classes with plenty of time to explore in your free time, all while staying in spectacular villas?