Review on
Casa Ombuto
"The best of Tuscany"
May 26, 2015
"The best of Tuscany"
I loved the remote place from the first minute. Not too difficult to find with a help of their instructions. Old restord house is so cute, the room was just the one I would like have at home, and I had a perfect sleep. Unfortunately I stayed just one night so I didnt try the pool and really invating hot tube in an old wine cask.But the crown of a visit is food and cooking course. We were just 6, so we had plenty of space. For the beginning we had lunch togeather - pasta, chicken, salad, and good Toscan wine. Then we started our course with Paola. She knows so much about Toscan food, cooking and how to have fun while cooking! That is also important, otherwise you get tired of it. But with joking and smilling Paola everything was like a poem. I learned a lot and finaly got a first hand experience how to prepare the best pizza in the world. After cooking we had a fabulous dinner, with best known regional wines, great dessert and for the end table full of Toscan and other best known liquors and strong alcoholic drinks... Just too much for one night and we had to leave in the morning. The breakfast in a good company was also great, with just right selections of Toscan salami, cheese, olives, ...I hope to return some day!
Room Tip: all are perfect

Green Features: they have their own water well, solar panels, using local products, environmentally friendly system of cleaning pools water,
izi f Ljubljana, Slovenia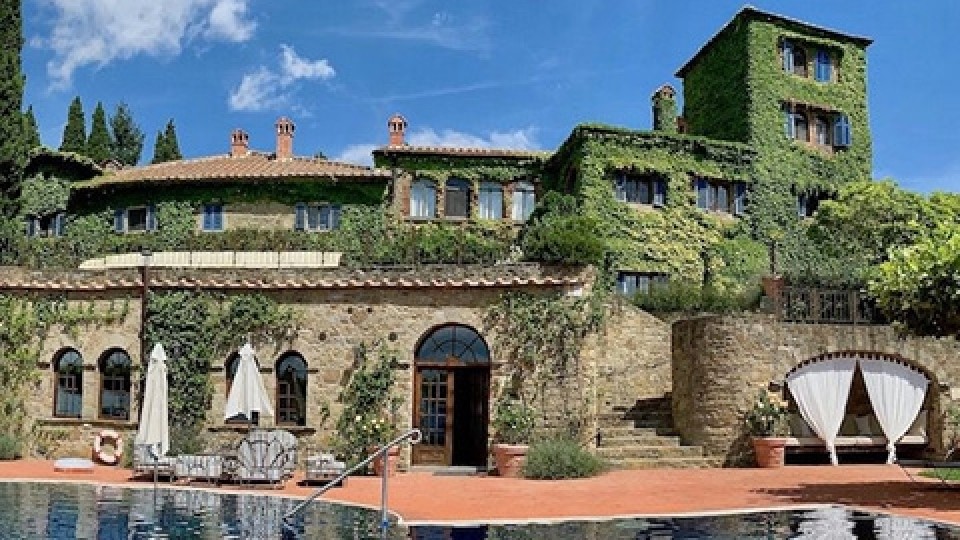 Interested in our cooking courses at one of our Tuscan villas?
Do you want to enjoy our Tuscany cooking classes with plenty of time to explore in your free time, all while staying in spectacular villas?