Review on
Casa Ombuto
"The best experience I have ever had!"
November 19, 2011
5 of 5 stars Reviewed November 19, 2011
I have traveled the world over...seen and done a lot of amazing things...Tuscookany and Casa Ombuto are in a class by themselves. I expected to have fun, I expected to learn some things about managing a kitchen and cooking, I expected to relax a little. I did that and so much more. I'm not even sure I can express my gratitude to Chef Laura and her assistant Donatella. Everytime I step in my kitchen I miss you both. THANK YOU SO MUCH!!!!
I was leary about signing up for a course I simply located on line, my daughter encouraged me to relax and go for it. I did and will never forget my experience. Thanks so very much for the best time I ever had. I will remember you always. I have recommended you to more people than I can count and wish you continued success in bringing others the joy you brought me. I hope to return soon.
Room Tip: I don't think there could have been a "bad room"....the place is gorgeous.
See more room tips
Stayed August 2011, traveled solo
5 of 5 stars Value
5 of 5 stars Location
5 of 5 stars Sleep Quality
5 of 5 stars Rooms
5 of 5 stars Cleanliness
5 of 5 stars Service
Look at this Tuscookany review made by Kathy on TripAdvisor
Kathy B Fort Walton Beach, Florida, United States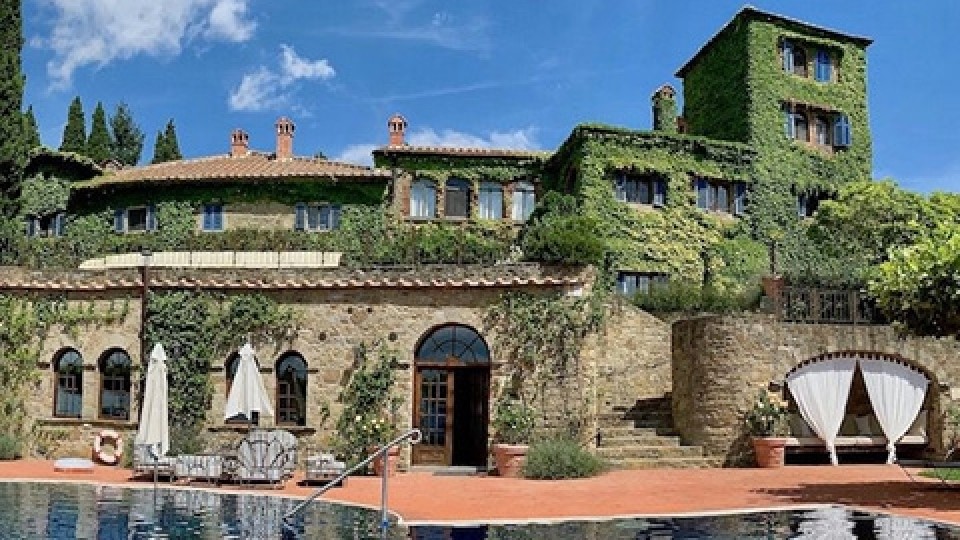 Interested in our cooking courses at one of our Tuscan villas?
Do you want to enjoy our Tuscany cooking classes with plenty of time to explore in your free time, all while staying in spectacular villas?