Review on
Torre del Tartufo
"The Best Experience Ever!"
May 15, 2013
"The Best Experience Ever!"
5 of 5 stars Reviewed May 15, 2013
This week was absolutely amazing! The villa is beautiful and cozy, and the hosts provide you with everything you could possibly want and more. Franco is a fabulous chef (he did his best to teach us how to be good Italian chefs) and he kept us so busy the time flew by. We had the perfect team of novice chefs, Fl/Tex, Calif, Washington State, S Carolina, and Australia - we were a great combination. We loved this experience so much, we can't wait to go back! It's everything you would imagine and more!
Stayed May 2013, traveled as a couple

5 of 5 stars Value
5 of 5 stars Location
5 of 5 stars Sleep Quality
5 of 5 stars Rooms
5 of 5 stars Cleanliness
5 of 5 stars Service
Choochoo123 Pompano Beach, Florida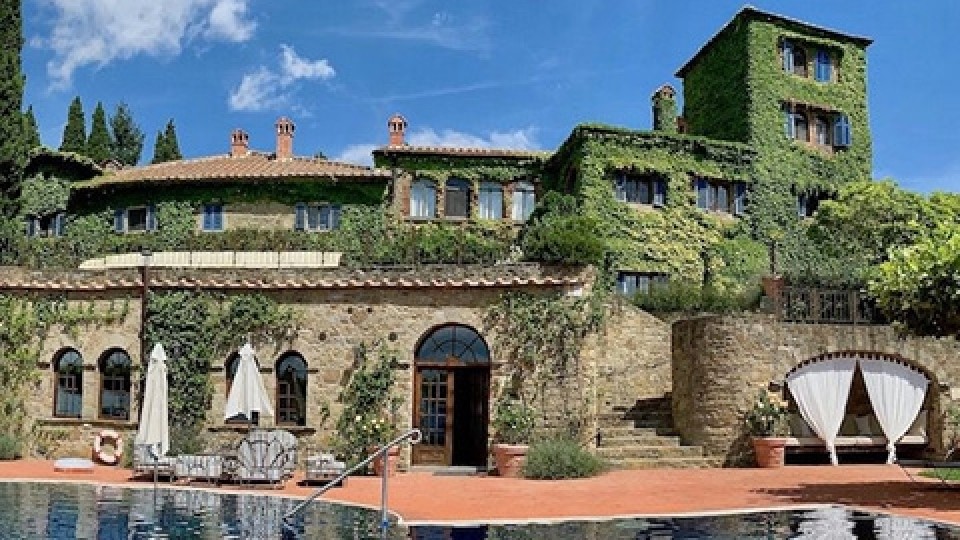 Interested in our cooking courses at one of our Tuscan villas?
Do you want to enjoy our Tuscany cooking classes with plenty of time to explore in your free time, all while staying in spectacular villas?