Review on
Torre del Tartufo
Thank you so much for the experience of a life time.
June 2, 2013
Thank you so much for the experience of a life time. We made wonderful friends at this cooking vacation in Tuscany and will treasure the memories...
From the minute I went through the gate my cooking vacations in Italy was unbelievable. Each lesson felt more like a cooking party...
As soon as we drove up to cooking vacations in Tuscany, I could see that this was the right choice for me, The grounds and villa are very impressive but for sure once i saw the "cook book"- I was impressed!...
Gratzie! For your vision and flawless execution to create this amazing place the cooking vacations in Italy was great with all recipes and teaching skills...
We loved the cooking tips and the professionalism at your Italian cooking vacation, we loved the villa and the beautiful room with a breathtaking view! We will spread the news in  for the cooking vacation in Italy...
See this review on Yelp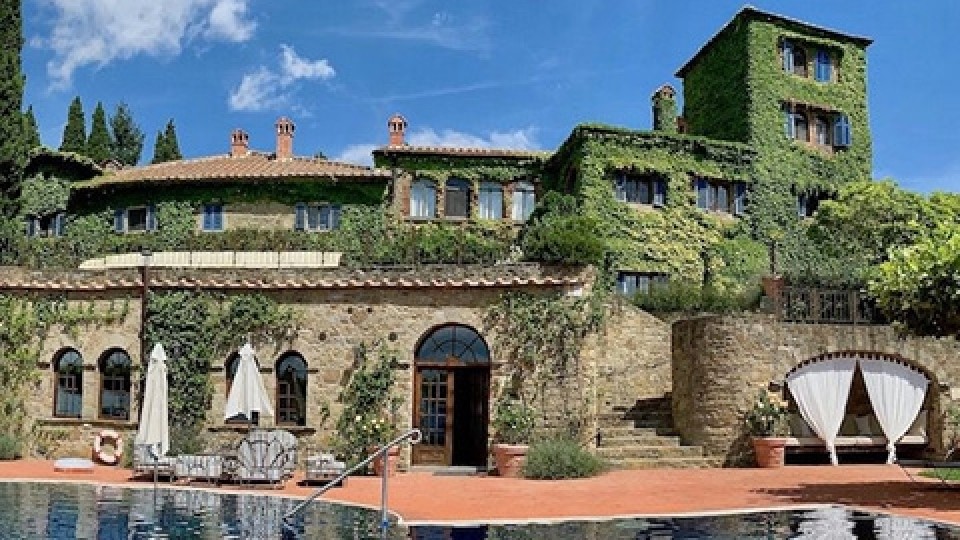 Interested in our cooking courses at one of our Tuscan villas?
Do you want to enjoy our Tuscany cooking classes with plenty of time to explore in your free time, all while staying in spectacular villas?