Review on
Casa Ombuto
"Surpassed all my expectations!!"
August 19, 2014
"Surpassed all my expectations!!"
5 of 5 Stars Reviewed by Reviewer Marty M July 2014,
I have just returned from a wonderful week at Casa Ombuto - Tuscookany Cooking School. It is a stunning location, a beautiful stone villa perched on top of the mountains with wonderful views. The accommodation was very comfortable, located in a number of stone villas on the property. There is also a swimming pool with lounge chairs to relax when time permits.
I selected the Mediterranean course which is held at Casa Ombuto as I was keen to get a good understanding of Italian, French, Spanish and Morroccan cuisine. I travelled on my own and flew from Dublin to Rome then took two trains to Poppi and was met by Alex and brought to Casa Ombuto. I was made feel very welcome by Sheenah (Mgr in charge) and felt part of the team immediately. We had a wonderful group of Students from South Africa, America, Australia and me representing Europe! We all gelled very well together and had great fun for the week.
I very much wanted a 'Hands on Course' and that is what I got in Casa Ombuto. Our Chef Laura Giusti was amazing. She is so passionate about her cooking and is such a perfectionist and certainly instilled into us a huge sense of passion for very good ingredients, great recipes and how important it is to present the dishes so well. Laura has a beautiful smile, is funny and has a wonderful sense of humour and I am amazed at how she manages to ensure that the 11 of us were co-ordinated at all times to produce such good food for both lunch and dinner. Each day we worked in teams and our Chef Laura made sure that where there were critical pieces of information that we were all listening so that we could recreate the dishes when we got home! Each day for lunch and dinner there were fantastic table settings and these were created by Sheenah and her staff. Monica and Marta were also very pleasant and helpful in the kitchen.
Laura and Sheenah would join us after dinner and we had good fun discussing how we got on for the day. Sheenah always brought out the many many bottles of liquors and there was great fun tasting them all – whilst I do not drink alcohol I did on the last night manage an Amaretto liquor or two!!
We had a day's excursion organised, which included wine tasting in an ancient vineyard, lunch at an olive oil farm and a visit to a goats cheese farm. We also had a leisure day where you could travel off around the locality or stay in Casa Ombuto and take full advantage of the wonderful location. I decided to stay put and enjoy the day with some of the friends that I have made on this holiday. I also opted to have a massage on that day which was wonderful.
After spending the week in Casa Ombuto my Husband joined me and we toured some of the lovely towns of Tuscany and Umbria.
I cannot recommend Casa Ombuto highly enough, I love a holiday to be full of action and new experiences. I have come away with wonderful memories, new friends, a fantastic book of recipes and a lot of new skills which I am looking forward to putting into practice with my family and friends. I will certainly be recommending this holiday to my friends and hope to return someday. Thank you again to Laura and Sheehah for a wonderful week – it surpassed all my expectations.
 
Stayed July 2014, traveled solo
Find the full review from Marty on TripAdvisor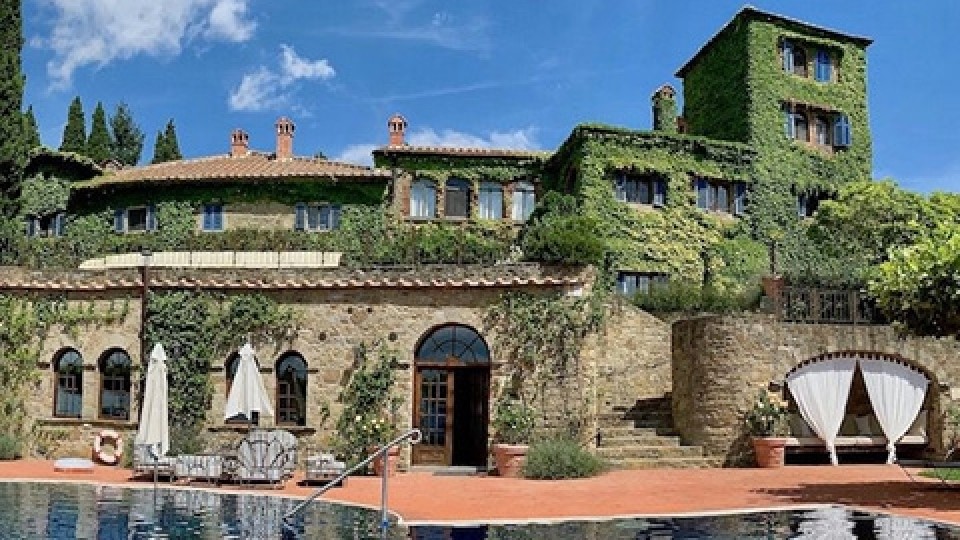 Interested in our cooking courses at one of our Tuscan villas?
Do you want to enjoy our Tuscany cooking classes with plenty of time to explore in your free time, all while staying in spectacular villas?