Review on
Torre del Tartufo
"Surpassed all my expectations!!"
July 20, 2014
"Surpassed all my expectations!!"
5 of 5 Stars Reviewed by Lisa  July 2014,
A quick internet search today results in thousands of promises when it comes to the 'perfect' holiday. So when I came across Tuscookany and saw the magical photos and flawless reviews, I had high expectations. I could never have imagined that Torre del Tartufo would exceed all those expectations!!!
This was truly a perfect week, plenty of rest and relaxation, gorgeous food and wine, wonderful people and loads of laughter. The itinerary for the week was the perfect balance of cooking and relaxing time. The attention to detail at the Villa is amazing, and the location, bedroom suites, kitchen and grounds are all exceptional.
The chef, Franco, is not only talented and funny, but exceptionally patient, and his expert guidance resulted in mouth-watering 4 course dinners each night. Lena, Alex, Paola and all the staff were just lovely and always happy to help to make the week as relaxing and enjoyable as possible.
I didn't have a car but it didn't worry me at all, as I really didn't want to leave the Villa all week! The excursion day was a great way to break up the week and to see this beautiful part of Tuscany.
It's honestly a difficult review to write, only because there are few words to describe how wonderful this place really is.
Please, please, please do yourself a favour and go to Torre del Tartufo, you'll love every second.
I'll be back for sure! Tuscan paradise...
Stayed July 2014, traveled solo
find this full review from Lisa about the  Torre del Tartufo cooking school in Tuscany on TripAdvisor
Lisa4541 Melbourne, Australia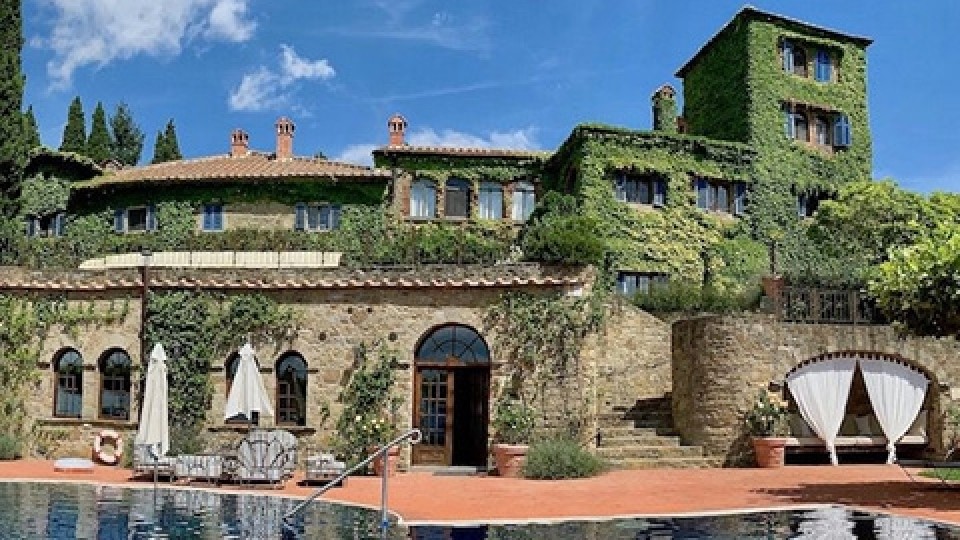 Interested in our cooking courses at one of our Tuscan villas?
Do you want to enjoy our Tuscany cooking classes with plenty of time to explore in your free time, all while staying in spectacular villas?