Review on
Torre del Tartufo
"Stunning cooking school in Italy....."
October 6, 2013
"Stunning Cooking School in Italy....."
5 of 5 stars Reviewed October 6, 2013
I can honestly say this cooking school in Italy experience exceeded every expectation.... from view upon arrival, to my beautiful princess room, the stunning grounds, to the fun and congenial guests (cooking partners) it was a bundle of fun. The chief's ability to keep each cooking team on track and appearing competent in the kitchen was remarkable and always always in good humor even if we stumbled.
Each night we enjoyed the four course "fruits of our labor" as we were served our prepared dishes with local wine pairing and hardy applause to each team's work. From the sounds of the lively dining atmosphere you would have thought us 14 long time friends.
We even observed the Truffle dog spot and big several large truffles in the late afternoon orchard of the Villa's grounds.
Each of the day excursion visits were authentic "off the beaten path" local treasures, each rich with character leaving me to want to return to help with the olive and wine harvests as well as help with the goat's milk to cheese miracle.
Although I am widely traveled and travel alone a good bit of the time, this is my first review (o keep these comments to myself would be remiss, especially in light of the fact that I glean so much value and knowledge from the reviews and comments of others).
If you are thinking of cooking in Tuscany, your experience will be a memory that will never fade.
Please look on TripAdvisor to see this review about our cooking school in Italy

This photo of Torre del Tartufo Cooking Vacations Tuscany is courtesy of TripAdvisor
5 of 5 stars Value
5 of 5 stars Location
5 of 5 stars Sleep Quality
5 of 5 stars Rooms
5 of 5 stars Cleanliness
5 of 5 stars Service
The M, Manager at Torre del Tartufo Cooking Vacations Tuscany, responded to this review
October 24, 2013
Dear Jana,
Thank you for taking the time to write such a lovely review about your stay at the Torre del Tartufo Tuscookany cooking vacations. We are so happy you had such a great time and chose us for your Italian single vacations. We look forward to welcoming you back to Tuscookany -
Happy cooking from the Tuscookany team.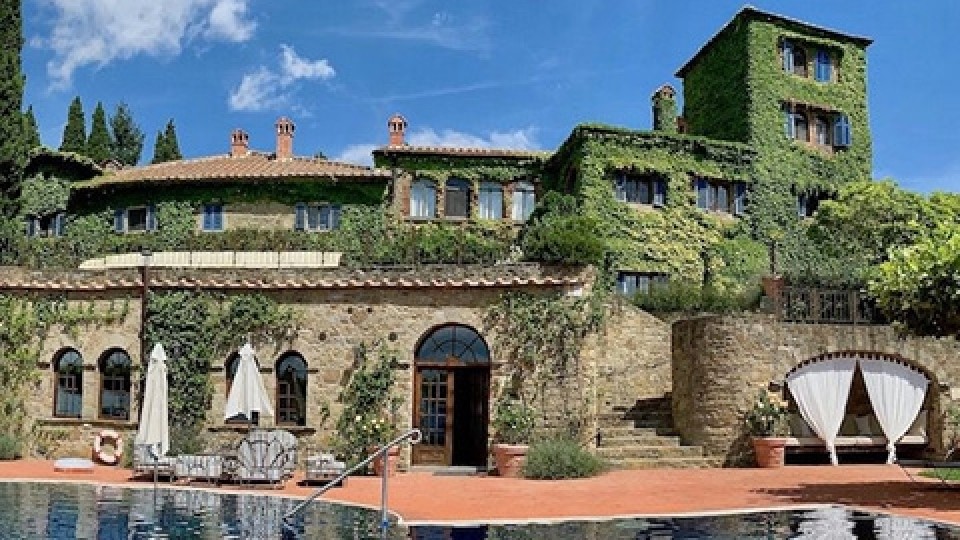 Interested in our cooking courses at one of our Tuscan villas?
Do you want to enjoy our Tuscany cooking classes with plenty of time to explore in your free time, all while staying in spectacular villas?