Review on
Casa Ombuto
Something special - one-week hiking and Italian cooking class
October 3, 2019
My husband and I attended the one-week hiking and Italian cooking class the third week in August. There were two other couples attending that week. I had heard about the school last October. I was on a plane telling the woman next to me about my Greek cooking class and she mentioned she had been to Casa Ombuto a few weeks before. I saw her pictures and made up my mind up right then to get there this summer.
I will save you a lot of reading and just say everything everyone has written here is true, though some may find it hard to believe all the superlatives ... this really is a top-notch operation. Chef Paola and Claudia, the manager, are the best. This is money well spent for an experience you will neither regret or forget.
5 of 5 stars, Reviewed on Tripadvisor by Ontheroad1995, October 2019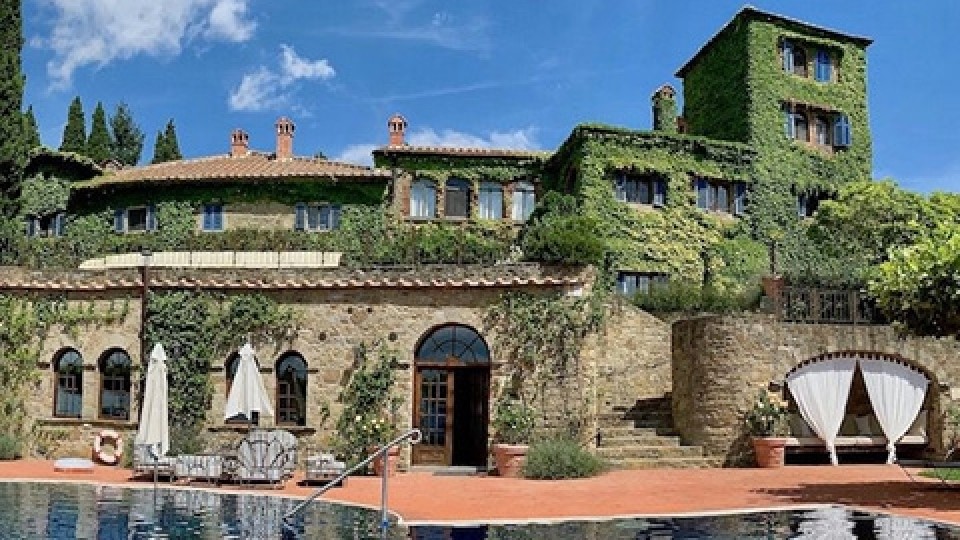 Interested in our cooking courses at one of our Tuscan villas?
Do you want to enjoy our Tuscany cooking classes with plenty of time to explore in your free time, all while staying in spectacular villas?