Review on
Casa Ombuto
"So much more than a culinary vacation!"
October 5, 2011
"So much more than a culinary vacation!"
5 of 5 stars Reviewed October 5, 2011
There is no way to adequately describe the seven days of my life that were recently spent at Casa Ombuto. Only the eleven other participants who were at the villa the same time can come close to knowing the emotions experienced while in such an idyllic Tuscan setting. If you are considering a culinary vacation, Casa Ombuto is so much more than that. The food is simple but delicious, the wine is plentiful, the cooking lessons aren't for the lazy but you learn so much, the accommodations are comfortable and cozy but the entire experience is priceless!
I was joined on my first ever trip to Italy with my sister-in-law and a friend. The purpose of our trip was to attend a cooking school in Italy. After a quick Google search, the link for Tuscookany appeared. The information on their site looked very inviting but we sought TripAdvisor for reviews. As you can read, all the posted reviews are glowing so we decided to forge ahead with plans to attend the weeklong Mediterranean course led by Laura Giusti.
Pre-trip details involved sending a money and communicating via email with Barbara, the property manager, concerning our arrival plans (we took a train from Rome to Arezzo where we rented a car & drove the 45 minutes to the villa). We arrived on a Saturday afternoon and were joined by nine other guests who all happened to be Americans. What followed was a week of laughter, occasional tears, a whole lot of fun and the building of friendships to hopefully last a lifetime!
A big thanks to Laura, our chef & mentor, for keeping us focused when we needed to be but allowing us to experience life the Tuscan way. I'm forever grateful and you will be too if you make the decision to spend a few days of your life at Casa Ombuto.
find the full review about this Culinary Vacations in Italy on TripAdvisor
Stayed August 2011, traveled with friends
5 of 5 stars Value
5 of 5 stars Location
5 of 5 stars Sleep Quality
5 of 5 stars Rooms
5 of 5 stars Cleanliness
5 of 5 stars Service
uncgal High Point, North Carolina US (Senior Contributor)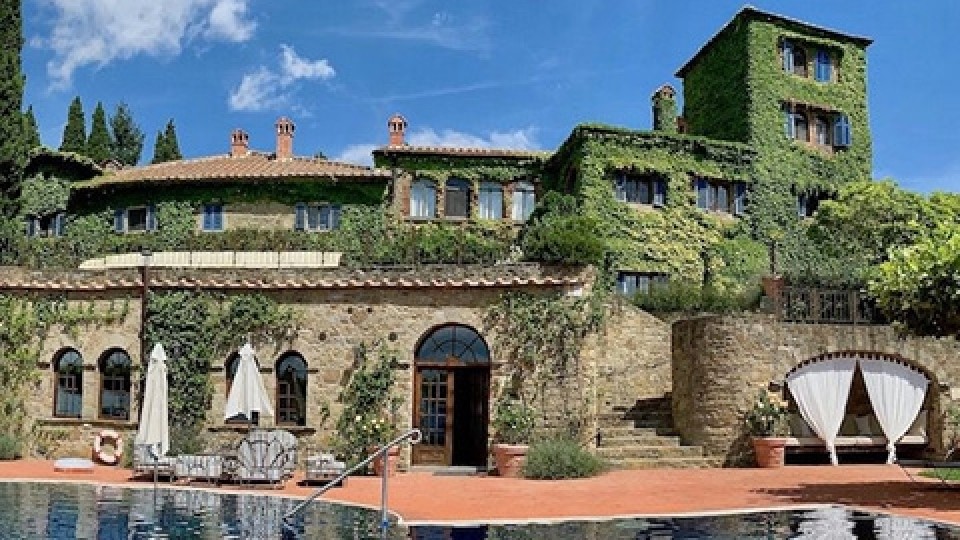 Interested in our cooking courses at one of our Tuscan villas?
Do you want to enjoy our Tuscany cooking classes with plenty of time to explore in your free time, all while staying in spectacular villas?