Review on
Casa Ombuto
So much fun at the week long cooking course!!
July 1, 2019
What a fun week!!!!!!
We scheduled our week long cooking class over a year ago, and had to postpone due to family medical issues. Claudia, and Casa Ombuto, were so amazing at accommodating us and letting us re-book for this year. That was just the START of how amazing this vacation was. EVERYONE at Tuscookany and Casa Ombuto were so friendly and amazingly helpful. This is truly an all inclusive stay - you will not want for anything!
To start with, while remote, the villa is beautiful. It's nestled out in the hillside with gorgeous views on the way in. The accommodations are amazing. We had a private suite that was very cozy. The grounds are immaculate with a beautiful swimming pool, a hot tub and even exercise equipment.
OK, but that's NOT why we're here. The cooking. WOW. Paoula, the chef is amazing. She shows you how to cook so much, and it is all so amazing and delicious! We had a large class (11 people at first, then 9 as two were there for only 2 days). We all became fast friends and just had an amazing time!
Each day started with fresh breakfast, then lunch, then the cooking stated at 3. Paoula would go over what we were going to cook for the day (from an amazing cook book that you get to keep) and then we would start. We were broken into teams to do different dishes. We rotated different dishes (meat, sides, dessert) through out the week so we all got to practice different things. EVERYTHING was fresh, from the flour that was just milled that week, to fresh herbs and veggies from the garden.
It is a lot of hard work, but we learned so much! Once we were done cooking, we got a break, then enjoyed dinner from what we made. And the next day, some of what we made was lunch!
I really can't say enough about how wonderful everyone there was. Paoula has so much knowledge, and is so friendly and funny. Claudia is so beyond helpful it is hard to put into words.
We really are thankful for the wonderful time we had there!
5 of 5 stars, Reviewed on TripAdvisor by Bombrcar, July 2019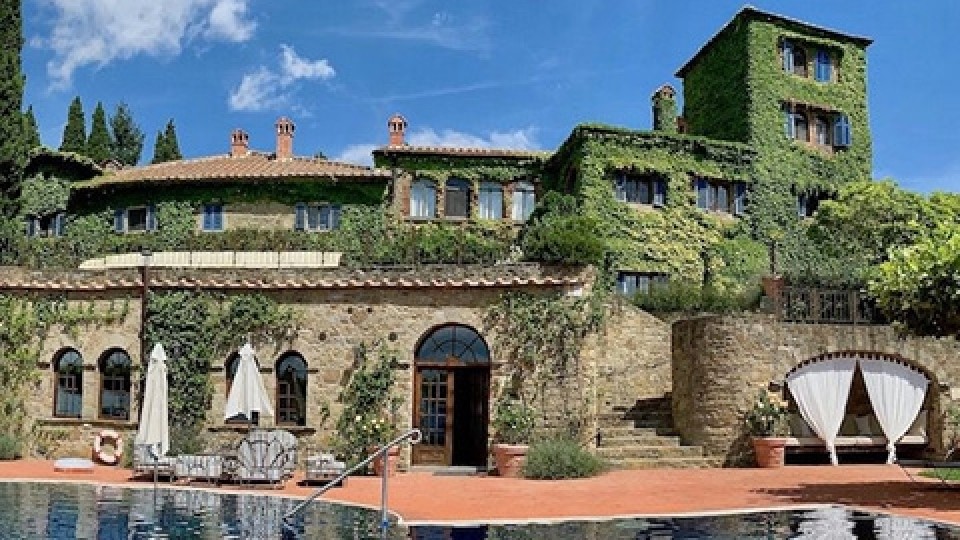 Interested in our cooking courses at one of our Tuscan villas?
Do you want to enjoy our Tuscany cooking classes with plenty of time to explore in your free time, all while staying in spectacular villas?