Review on
Casa Ombuto
"Simply fabulous"
September 27, 2015
"Simply fabulous"
5 of 5 stars, Reviewed on TripAdvisor by Rose , September 2015
Casa Ombuto and Chef Paola is an experience not to be missed. She is a delightful task master. We had a wonderful week there cooking, eating and enjoying good company. Learned a lot about cooking Italian and look forward to sharing my new found skills with friends. The accommodations were excellent.
Stayed September 2015, travelled as a couple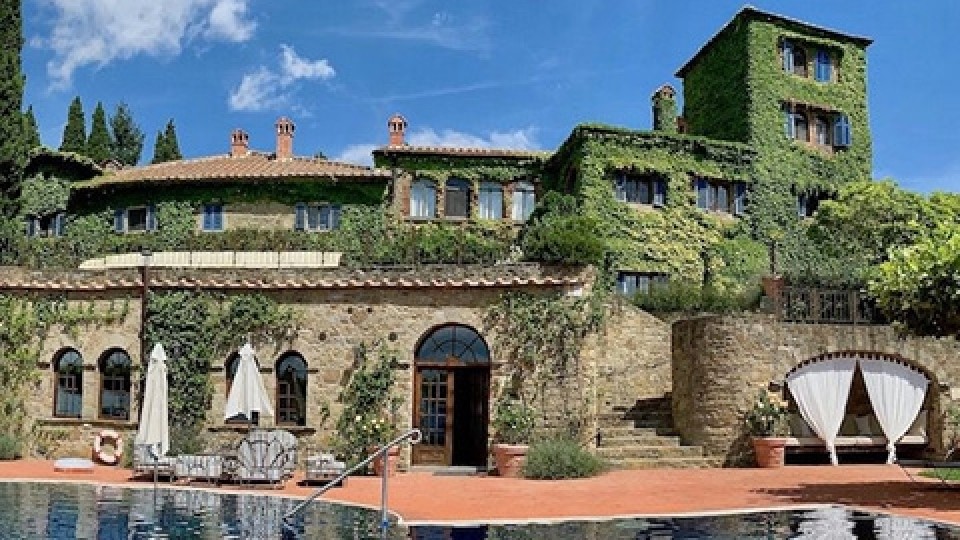 Interested in our cooking courses at one of our Tuscan villas?
Do you want to enjoy our Tuscany cooking classes with plenty of time to explore in your free time, all while staying in spectacular villas?