Review on
Bellorcia
"sheer bliss!!"
November 1, 2013
"sheer bliss!!"
 5 of 5 stars by GwenPorter   November 01, 2013
I had been with Tuscookany on a Mediterranean cooking week in 2012. There I met Laura. She is simply the most inspirational and wonderful cooking teacher ever! I decided to join the Italian week at Bellorcia in Autumn this year mainly because I wanted her to sprinkle some of her magic cooking dust on me once more!.
Bellorcia is a new location for Tuscookany, and it a most lovely location, with rolling countryside, as far as the eye can see, in all directions. It is a bit of a challenge to find, even with a satnav, but once there-perfect!
Laura did not disappoint. She guided us in preparing some of the most wonderful (and calorific) Italian food. Laura gives so much. She cooks, teaches, prepares food, organizes food purchasing, orchestrates the supply of super wines and liqueurs, and entertains with stories of Italian life. Wow! After all that you would expect a worn out lady, too tired to smile. Not a bit! Laura is glamorous and charming and always laughing. She is a true gem and I do hope the owners of Tuscookany recognise her true worth!
The whole experience is a delight, I met wonderful people and saw a glimpse of real Italy on our day out. (Italians also saw Chrystal pole dancing on scaffolding- which probably has left one or two of them reeling!!)
Brilliant!
Stayed September 2013, traveled solo
Click here for the full review of this Tuscany cooking course on Tripadvisor
Stayed September 2013, traveled solo
5 of 5 stars Value
5 of 5 stars Location
5 of 5 stars Sleep Quality
5 of 5 stars Rooms
5 of 5 stars Cleanliness
5 of 5 stars Service
GwenPorter Norwich, England, United Kingdom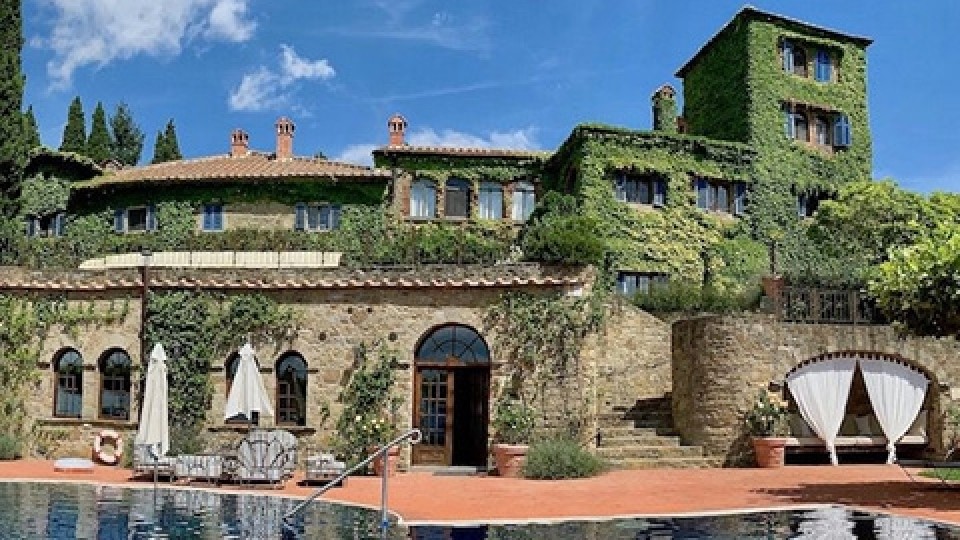 Interested in our cooking courses at one of our Tuscan villas?
Do you want to enjoy our Tuscany cooking classes with plenty of time to explore in your free time, all while staying in spectacular villas?