Review on
Casa Ombuto
"Sensational Return Visit"
October 6, 2014
"Sensational Return Visit"
This was our third Tuscookany, and second Casa Ombuto experience. The decision to return here was based on our prior experience, and we were not disappointed ! Paola was amazing as a teacher. The classes were hard work and intense, though always fun and rewarding. The culinary experience was 5+ with every meal and the accommodations were idealic in the Tuscan countryside. By the end of the week our cooking confidence and comfort level was definitely higher. Sheena, as the on-site guest relations representative saw very professionally to any and all concerns- as virtually non-existent as they were. It again was interesting to see the breadth of people attending the cooking school- the common interest in cooking certainly made for a good fit for all.
In writing this review, it should be obvious to the reader that for us to go to the same cooking school 3 times, with full intent to return yet again.....there must be something special to it.
Room Tip: All rooms are beautiful.
find the full review from this Top Contributor on TripAdvisor
Top Contributor Moncoer Barrie, Canada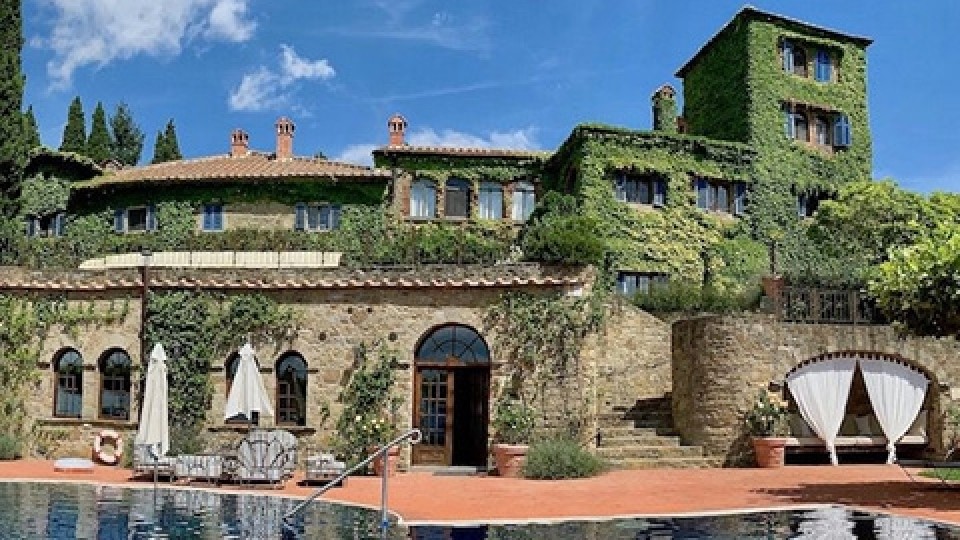 Interested in our cooking courses at one of our Tuscan villas?
Do you want to enjoy our Tuscany cooking classes with plenty of time to explore in your free time, all while staying in spectacular villas?