Review on
Bellorcia
Picture perfect week!
June 26, 2022
I attended the one-week Italian course at Tuscookany's Bellorcia property (June 2022). I had previously done the three-day Italian cooking course with Chef Franco at Torre del Tartufo many years ago, which I had really enjoyed. I was very much looking forward to returning to Tuscookany to do their one-week course at a different villa. Bellorcia is such a picturesque property with gorgeous views and is beautifully decorated. From the moment I arrived, I was welcomed by Chef Laura and Alex and was made to feel right at home. The week was well structured to allow for time to relax, to explore the area and to cook! Chef Laura's cooking classes were fun, extensive, and comprehensive. Her patience with her students, expertise, and passion for what she does were wonderful to witness. Loved her! And the food was delicious! We were a small group (5 guests); this made for an intimate and fun experience with great conversation. I attended my one-week course alone. Alex and Lena were helpful to organize transportation for me from the train station to the villa. I never once felt lonely—the friendships you create with the other guests and the Tuscookany team are what make their vacations so special. If you stay at Bellorcia, make sure to take a moment to stop and enjoy every sunset, they are truly one of a kind! The Tuscookany hospitality is unmatched—their care and attention for their guests make for truly unforgettable experience. Their vacations are worth every penny in my opinion. I highly recommend.
Please also see this review on Google
Dear Emily. Wow what a wonderful review and so pleased to read that you came back to Tuscookany again and that you enjoyed it so much. Thank you and now you have to come back to visit Casa Ombuto of course!
The Tuscookany Team
Bellorcia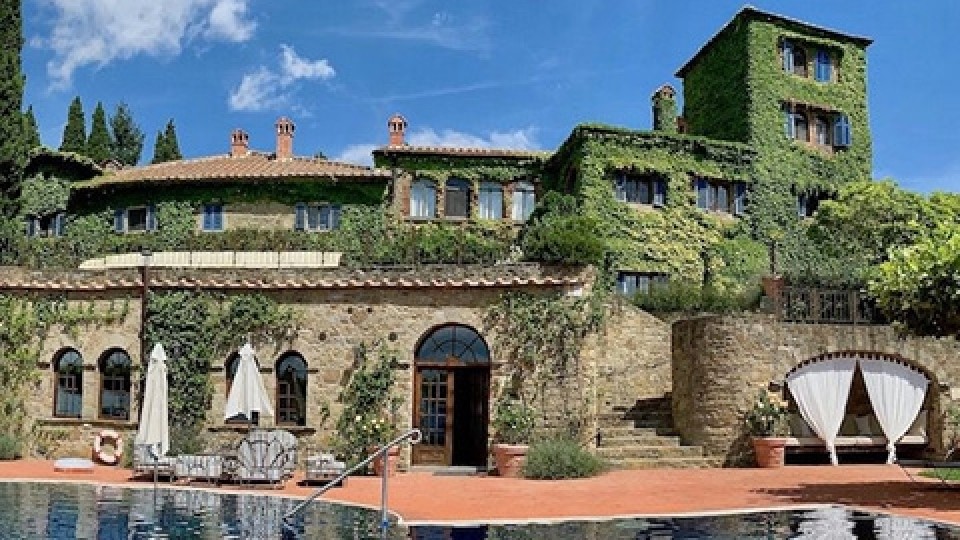 Interested in our cooking courses at one of our Tuscan villas?
Do you want to enjoy our Tuscany cooking classes with plenty of time to explore in your free time, all while staying in spectacular villas?