Review on
Casa Ombuto
"Picture Perfect and Fabulous Tuscany Cooking School"
March 20, 2011
5 of 5 stars Reviewed May 20, 2011
A wonderful experience for my sister, two nieces and me to be together enjoying the Mediterrean Cooking Class at Casa Umbuto. One that we will always remember sharing great food, learning many dishes, and having lots of fun together. The lessons were very manageable with 9 participates and the food was fantastic. The Cookbook presented at the Welcome Dinner is the best designed and organized I've ever seen. We all enjoyed the variety of the Mediterrean with menus from Italy, Spain, France and Morocco.
Room Tip: All rooms seem quiet and private.
See more room tips
Stayed May 2011, traveled with family
4 of 5 stars Value
5 of 5 stars Location
4 of 5 stars Sleep Quality
4 of 5 stars Rooms
5 of 5 stars Cleanliness
5 of 5 stars Service
view this review about this cooking class in Italy on TripAdvisor
Brendaatwetappo Wewahitchka, Florida US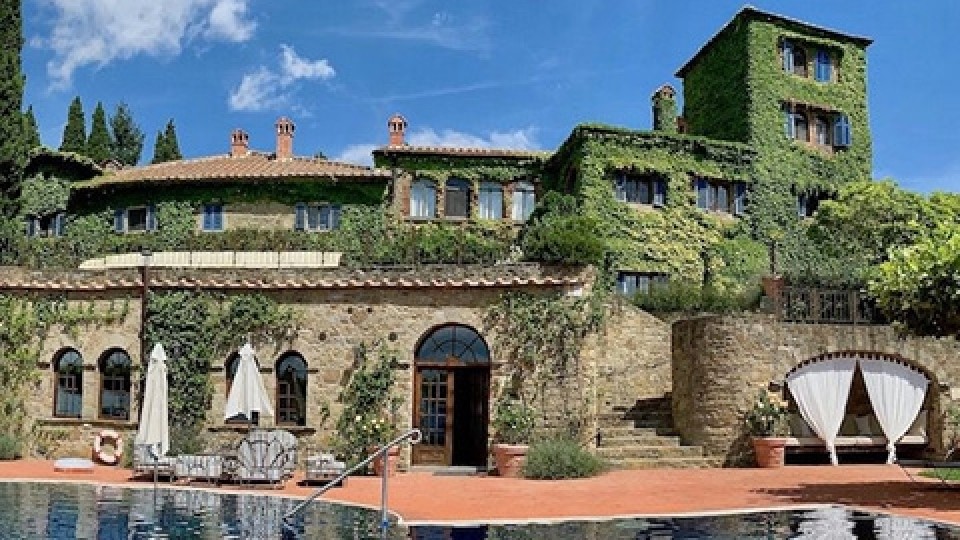 Interested in our cooking courses at one of our Tuscan villas?
Do you want to enjoy our Tuscany cooking classes with plenty of time to explore in your free time, all while staying in spectacular villas?