Review on
Casa Ombuto
"Phenomenal Tuscan Cooking Adventure"
October 8, 2008
"Phenomenal Tuscan Cooking Adventure"
5 of 5 stars Reviewed October 8, 2008
This week long adventure exceeded our expectations in every way. The locale, accommodations, food, wine, staff, other guests and, of course, the incredible chef, Paola Baccetti, were phenomenal in every way. The weekly itinerary is perfectly planned and balanced to give you plenty of time to relax and enjoy the surrounding area. The one day excursion to a winery, olive oil factory, cheese farm and medieval walled villages was wonderful. Four afternoons devoted to cooking is just the right amount of time. You definitely earn your keep as you're exhausted after four or five hours in Paola's kitchen, but it's worth every minute and every fabulous morsel you put in your mouth at dinner! She's changed our lives and how we think about fresh ingredients and taking the time to do it right. " Make happy sauce! Dice more!" Our personal cookbooks will be treasured and used for a lifetime! Bravo to all!
Liked — the cooking school's chef
Disliked — difficult to find in the dark via country roads
Stayed September 2008, traveled as a couple
5 of 5 stars Value
5 of 5 stars Location
5 of 5 stars Check in / front desk
5 of 5 stars Rooms
5 of 5 stars Cleanliness
5 of 5 stars Service
5 of 5 stars Business service (e.g., internet access)
Find this review about this cooking school on TripAdvisor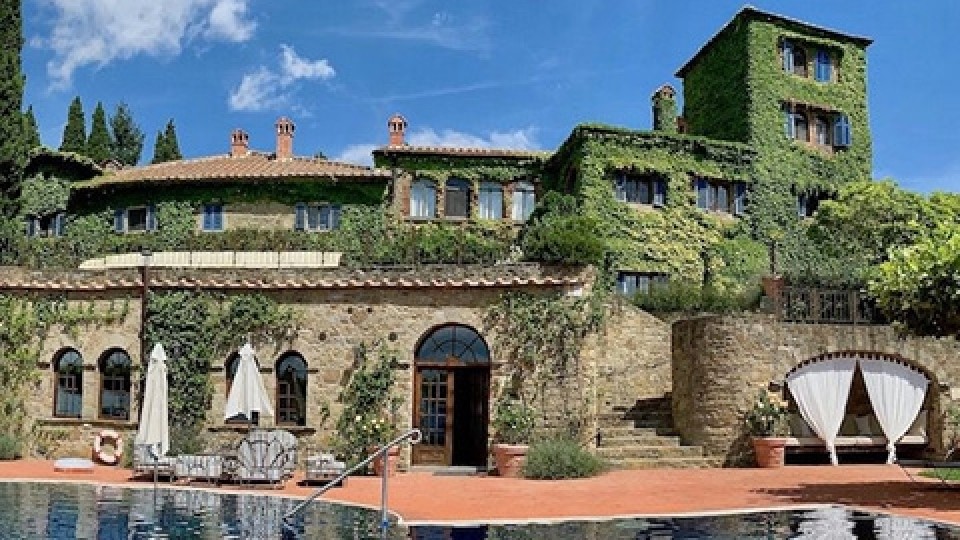 Interested in our cooking courses at one of our Tuscan villas?
Do you want to enjoy our Tuscany cooking classes with plenty of time to explore in your free time, all while staying in spectacular villas?