Review on
Casa Ombuto
"Perfecto!!!"
August 19, 2014
"Perfecto!!!"
5 of 5 Stars Reviewed by Reviewer Tiffany B July 2014,
I attended the One Week Mediterranean course taught by Chef Laura Giusti. She was not only a fantastic teacher and chef, but a truly beautiful person. The villa was a dream! The surroundings are breathtakingly gorgeous. The grounds keeper and maid do a phenomenal job taking care to make the place a sight to behold from every turn! The friends that I made, the wonderful food and attention to detail from the entire staff made this the best time of my life! Thank you Laura, Sheenah, Marta, Monica, Alex and Pippa for making my experience one to treasure!! I will be back!!!
Tiffany
Stayed July 2014, traveled solo
Look for the full review on  one week Mediterranean course in Italy  from Tiffany on TripAdvisor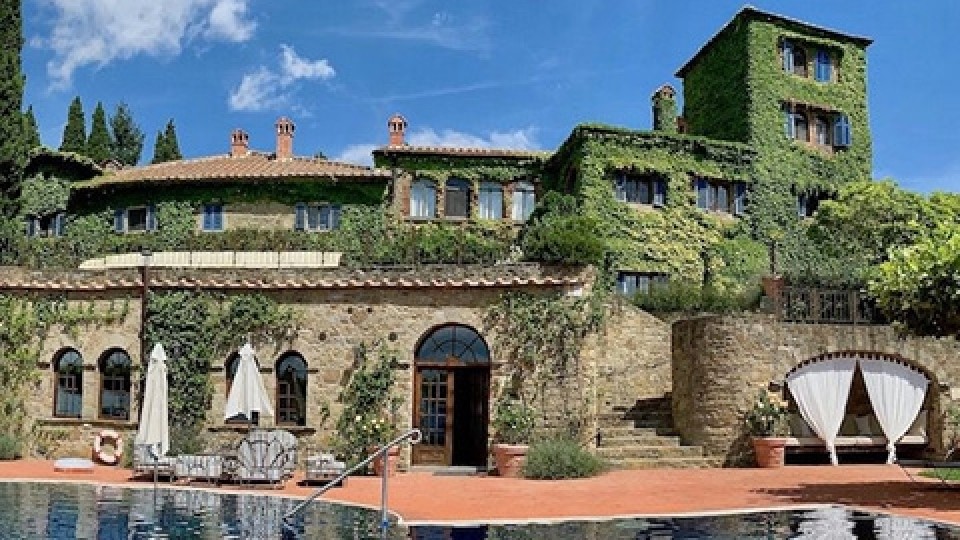 Interested in our cooking courses at one of our Tuscan villas?
Do you want to enjoy our Tuscany cooking classes with plenty of time to explore in your free time, all while staying in spectacular villas?