Review on
Torre del Tartufo
"Part of me would prefer to keep this place as a secret"
November 9, 2009
"Part of me would prefer to keep this place as a secret"
5 of 5 starsReviewed November 9, 2009

Cooking tuition in the Tuscan hills, in this place at least, couldn't be a better way to spend time. This place is fabulous. A beautiful well kept villa in gorgeous grounds in a stunning setting with a manager, chef and assistant whose welcome and company made the place feel like home from home. On arrival for example, a packed fridge and bar were pointed out, and we were told to help ourselves all week. I've let immediate post-holiday euphoria pass, and still this holiday was one of the best, if not the best ever. I can't really cook, but found myself french cutting lamb, stuffing tomatoes, making pasta and bread, the list goes on. Four days of the seven the group (the group of 8 was made up of six travelling as twosomes, and two single travellers) met at 3pm to cook dinner, under close instruction, fuelled by house wine and chat chat chat - didn't get an early night the whole week! I definately recommend this, if a bit reluctantly as I want to ensure they have places when I book again!
Stayed October 2009, traveled as a couple
5 of 5 stars Value
5 of 5 stars Location
5 of 5 stars Rooms
5 of 5 stars Cleanliness
5 of 5 stars Service
Mikey-boy-Norn-Iron Belfast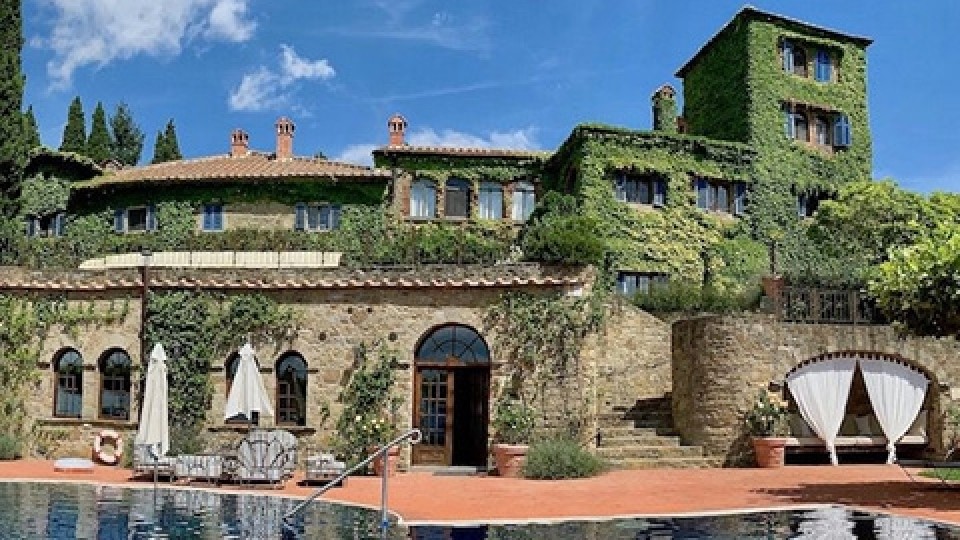 Interested in our cooking courses at one of our Tuscan villas?
Do you want to enjoy our Tuscany cooking classes with plenty of time to explore in your free time, all while staying in spectacular villas?