Review on
Casa Ombuto
"Our cooking vacation exceeded our expectations"
July 1, 2010
5 of 5 stars Reviewed July 1, 2010
We spent a week at the Tuscookany cooking course at beautiful Casa Ombuto, near Poppi in Tuscany. We made our way to Poppi by train from Rome, and Barbara kindly picked us up in Poppi for the short ride to the villa. Her warm welcome set the tone for the week, as we were made to feel at home from the beginning - except home was never like this! The rooms were very comfortable. We were on the first floor (second for USA) and enjoyed a lovely view of the courtyard area from our window, and the pool from the covered porch off the living room. Flowers everywhere scented the air. The staff were wonderful and nothing was a problem. Our chef, Laura Guisti, was an excellent teacher, as well as lovely and charming. She made our week very special. We were part of a group of nine who bonded right away. The food was outstanding, and the wine plentiful and good. We were fortunate that the weather was clear and sunny all week. We were reluctant to leave at the end of our week - a very memorable time.
We enjoyed the experience of train travel and reached Poppi with no problems. Bring your phrase book if you do not speak Italian. Even though english is spoken and/or understood by some, the local people really appreciate you making the effort to speak their language. The week before we arrived they had a lot of rain so come prepared.
Stayed June 2010, traveled as a couple
5 of 5 stars Value
5 of 5 stars Location
5 of 5 stars Sleep Quality
4 of 5 stars Rooms
5 of 5 stars Cleanliness
5 of 5 stars Service
view this review about our cooking vacation in Tuscany on TripAdvisor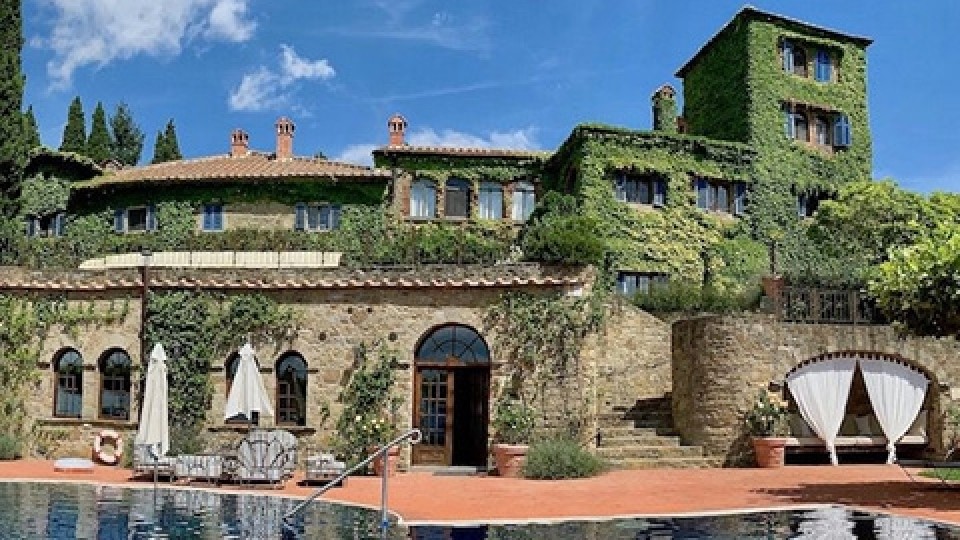 Interested in our cooking courses at one of our Tuscan villas?
Do you want to enjoy our Tuscany cooking classes with plenty of time to explore in your free time, all while staying in spectacular villas?