Review on
Casa Ombuto
"One week Mediterranean Cooking Course with Laura Giusti at Casa Ombuto"
September 29, 2014
"One week Mediterranean Cooking Course with Laura Giusti at Casa Ombuto"
5 of 5 Stars Reviewed by Asa- Creative September 2014,
 
Amazing amazing amazing!! Such a magical and life-changing experience, where I've walked away with new skills, friends and inspiration. Over the course of one week we learned how to cook some incredible dishes from around the mediterranean with our wonderful teacher and chef - Laura Giusti. I instantly loved Laura, she's so welcoming and warm - and a wealth of knowledge when it comes to cooking, such a great teacher. Casa Ombuto is gorgeous, when you're not cooking you can lie by the pool, get a massage, go for a walk through the hills of Poppi - or help yourself to wine and food from the guest fridge!! There's a real sense of feeling like you're at home at Casa Ombuto - and this is facilitated beautifully by host Sheenah, who very kindly picked me up and dropped me off to Poppi station as I was travelling alone without a car. Every meal at Casa Ombuto feels like an event - the tables are always decorated beautifully, whether dining inside or out in the courtyard. The excursion day was incredible - the locations Tuscookany have handpicked to visit are really something special. That day I touched a 2000 year old artefact, sampled some of the best olive oil of my life, and even milked a goat. Brilliant. Thank you so much to all of the Tuscookany team for making my experience so memorable, I miss you all and will be back for another round soon I hope! Would absolutely recommend this experience to anyone. Grazie!!!
Stayed August 2014, traveled solo
Find the full review from Asa on TripAdvisor about this cooking course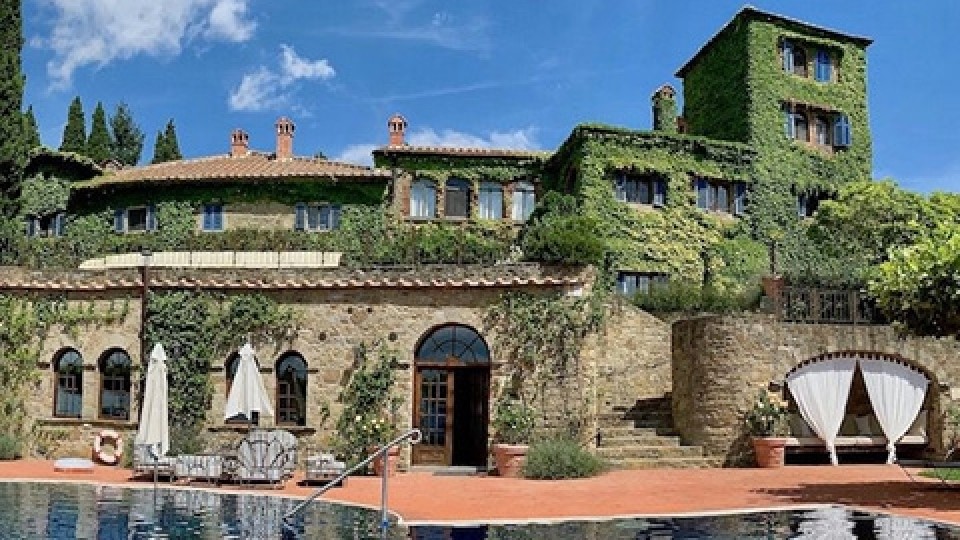 Interested in our cooking courses at one of our Tuscan villas?
Do you want to enjoy our Tuscany cooking classes with plenty of time to explore in your free time, all while staying in spectacular villas?