Review on
Casa Ombuto
"Nutritionist Approved - the best cooking class I've ever taken."
August 25, 2013
"Nutritionist Approved - the best cooking class I've ever taken."
5 of 5 stars Reviewed August 25, 2013 via mobile
Staying at Casa Ombuto was the best decision I made this year. The rooms were large, clean, and surrounded by a gorgeous mountain landscape. It was truly luxury in the wilderness. The staff at Ombuto were beyond accommodating, helping me to make a few small spiders disappear, (THANK YOU!) and arranging the menu so that it included gluten free options (that tasted out of this world - a rarity for gluten-free foods!)
Chef and Sommelier Laura Giusti has a special kind of talent. Not only is she a fantastic chef, but she truly loves working with, and teaching people. She brought the baker out of me, a skill I didn't know I had.
This wasn't just a cooking school: There was wine tasting at every meal, and a selection of over 35 liquors to try every single night after dinner. You can't find this experience anywhere else.
The tours we went on were absolutely wonderful. There wasn't a single moment I would erase given the option. I brought back a ton of organic olive oil, some gorgeous, traditionally-made table cloths, and was able to try mind-blowing wines from the region. What an experience!
As a nutritionist, health is my top priority. I was worried that coming to a cooking school abroad meant I would have to sacrifice my lifestyle of eating healthy foods, utilizing only healthy cooking methods. I couldn't be more wrong. To my surprise, Laura already knew those healthier methods. Making sure to teach the class the dangers of burning olive oil, the benefits to using whole-foods versus processed, and the health benefits of fats, Laura held her own as a health-conscious cooking instructor and made me proud (and very happy!).
I stayed in Europe for 2 months and had a ton of wonderful experiences - none, however, topped the wealth of information, friends, and fun I brought back with me from Casa Ombuto.
Not only would I recommend this place to a friend, I am coming back next year!
Stayed July 2013
Look at TripAdvisor to see more about this review about our cooking school
5 of 5 stars Value
5 of 5 stars Location
5 of 5 stars Rooms
5 of 5 stars Cleanliness
5 of 5 stars Service
Marisa F Birmingham, United Kingdom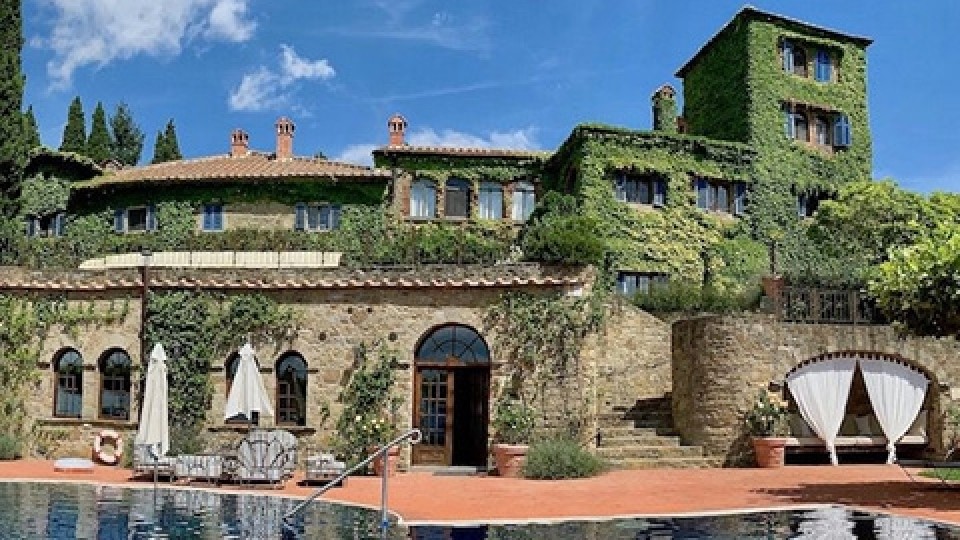 Interested in our cooking courses at one of our Tuscan villas?
Do you want to enjoy our Tuscany cooking classes with plenty of time to explore in your free time, all while staying in spectacular villas?