Torre del Tartufo
My Tuscookany Experience
January 15, 2022
When I booked my solo cooking school getaway (aka birthday present to myself) at Tuscookany Torre Del Tartufo I totally did not expect the experience I had. How do I put into words the warm and loving, unique, fun, unforgettable time of my life that I had that week?! Imagine being at an Italian villa on top of a hill in a remote part of Tuscany, watching an Italian sunset while sipping your wine. Feeling so welcomed and cared for every moment. Then turning around and sitting with your new cooking buddies that come from different countries around the world and spending amazing moments together having interesting conversations and incredible meals together. Daily learning how too cook the real deal Italian dishes from the real deal Italian Chef (Fantastico) Franco. Laughing, learning, relaxing, cooking. Rinse and Repeat for 7 days. Add outings together visiting vineyards, cheese farms, and olive oil tasting. But what I didn't expect was how I felt when it was time to go. I felt like I was leaving a family behind. Thank you my Tuscookany Family. I'll never forget you and all the memories we made together. I cannot wait to return!
Dear Christina Susan Durfee,
Thanks a lot for your great review we hope this is helps other solo travelers to book one of our cooking classes in Tuscany.
The Tuscookany Team
Christina Susan Durfee, Bend Oregon, USA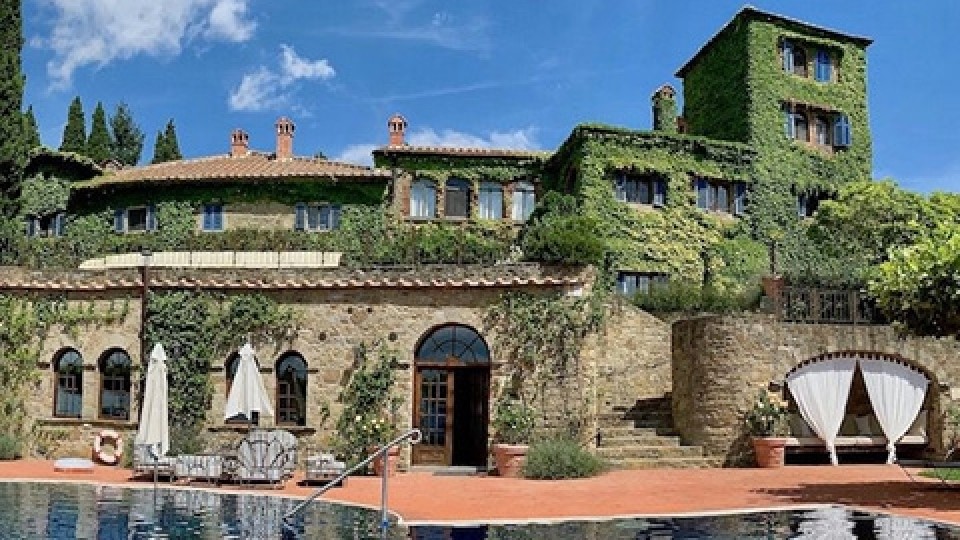 Interested in our cooking courses at one of our Tuscan villas?
Do you want to enjoy our Tuscany cooking classes with plenty of time to explore in your free time, all while staying in spectacular villas?