Casa Ombuto
More than exceeded expectations!
April 17, 2023
What a wonderful week! I expected to learn new techniques, new skills. It was all of that and more. It was FUN! Chef Paola is warm, funny, skillful, a great teacher. She wanted to share as much as possible in the relatively short time. We were a group of 13 with varying skill levels at the start. Chef Paola was able to adapt to everyone's needs. I greatly admired her skills at supervising 13 people all working on different recipes, or parts of recipes, at once. The meals we prepared were delicious! Casa Umbuto is beautiful. The accommodations were comfortable and impeccably kept. I highly recommend to anyone who enjoys cooking and/or wants to learn valuable skills and techniques.
Judith Hennessey
Olympia, WA, United States
Oh Judy - thank you so much for this great review! Our first of the new season and you make us immensely proud. So pleased to read we exceeded your expectations!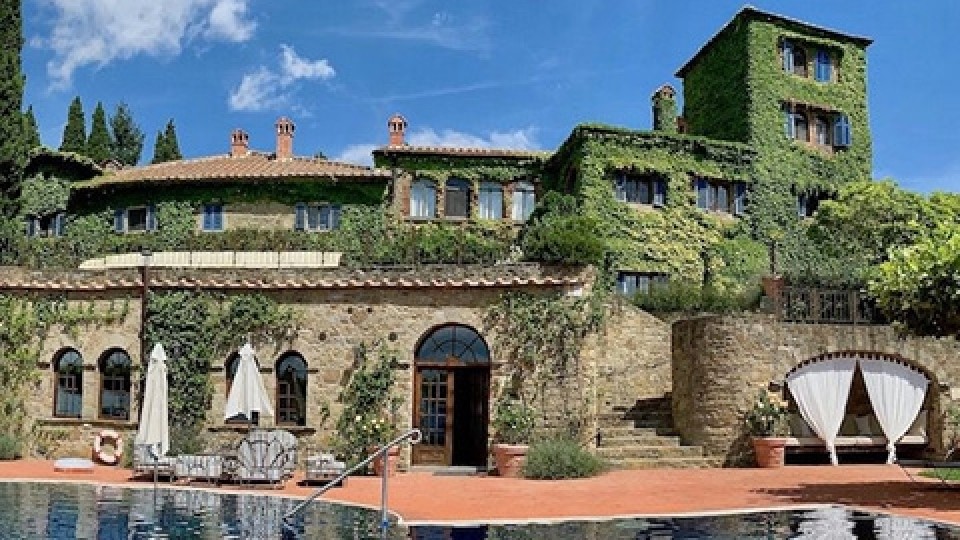 Interested in our cooking courses at one of our Tuscan villas?
Do you want to enjoy our Tuscany cooking classes with plenty of time to explore in your free time, all while staying in spectacular villas?