Review on
Casa Ombuto
"Molto bene!"
November 8, 2012
"Molto bene!"
5 of 5 stars Reviewed November 8, 2012
With careful planning and a bit of research (also reading suggestions on Trip Advisor), we decided to take the train from Rome to Arezzo (2 hrs), rent a car at Avis (right across the street from the Arezzo train station) and drove 45 minutes to the Casa, just outside Poppi. It all worked our very well and we arrived at check-in time as planned. Yes, driving on Italian roads is QUITE the experience, but by the end of our vacation, we had become quite used to the craziness and there was a lot less shrieking. GPS was a good idea, but often sent us on the "scenic" route (i.e. single lane, curvy roads with no shoulder, cliffs on one side, mountain on the other). Great way to see the countryside however!
Everything at Casa Ombuto is beautiful, well maintained and nearly perfect - the rooms, kitchen, dining areas and poolside.
What else can I say that hasn't already been said by all the previous reviewers? This was a fantastic experience - probably the most enjoyable vacation I have ever had. Everything was wonderful - food, friends, wine, grappa, service and especially Laura & Lauretta and the girls! Grazie! Looking forward to my next Tuscookany experience!
For the full review about this cooking school in Tuscany experience look on TripAdvisor
Stayed October 2012, traveled with friends

5 of 5 stars Value
4 of 5 stars Location
5 of 5 stars Sleep Quality
5 of 5 stars Rooms
5 of 5 stars Cleanliness
5 of 5 stars Service

This photo of Casa Ombuto - Cooking Vacations Tuscany is courtesy of TripAdvisor
Travel4fun2go, Manager at Casa Ombuto - Cooking Vacations Tuscany, responded to this review
November 26, 2012
Dear Mel, Thank you so much for this great review. We do recommend car hire as you have plenty of free time to explore the area when you are not having your italian cooking classes and indeed a GPS is a great tip!
Happy cooking and warm regards from the Tuscookany team.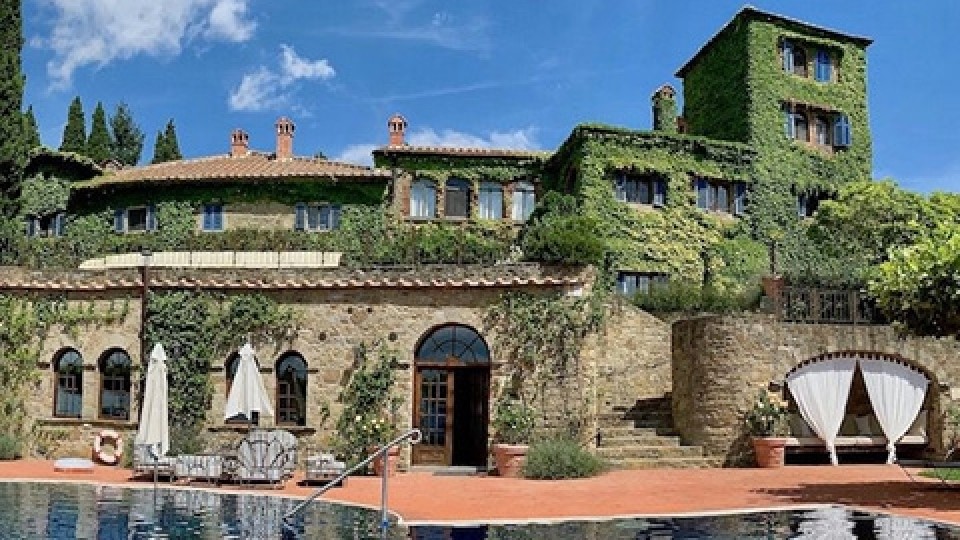 Interested in our cooking courses at one of our Tuscan villas?
Do you want to enjoy our Tuscany cooking classes with plenty of time to explore in your free time, all while staying in spectacular villas?