Review on
Bellorcia
"Memorable Cooking Classes"
June 30, 2014
"Memorable Cooking Classes"
5 of 5 Stars Reviewed by Ada CCY  June 30, 2014
Perfect holiday experience for those who love food and some cooking. The cooking classes led by chef Laura Guisti were well organized. The recipes were authentic Tuscan style. Easy to follow and replicate at home. Villa manager Shennah was attentive and made sure we all had a comfortable style. Echo the other reviewers' comments about the property. The villa, the rooms and the surrounding environments are prettier than the pictures. I was there during mid May. I highly recommend to visit Tuscany during this period of time as the flowers blossom, it is warm and dry, the tourist spots are not packed yet. As for the cooking classes, I am sure it is enjoyable any time of the year and the recipes rotate depending on what ingredients are in season. My friends and I are already thinking about going back again soon!
Stayed May 2014, traveled with friends
Find this full review about these cooking classes in Tuscany on TripAdvisor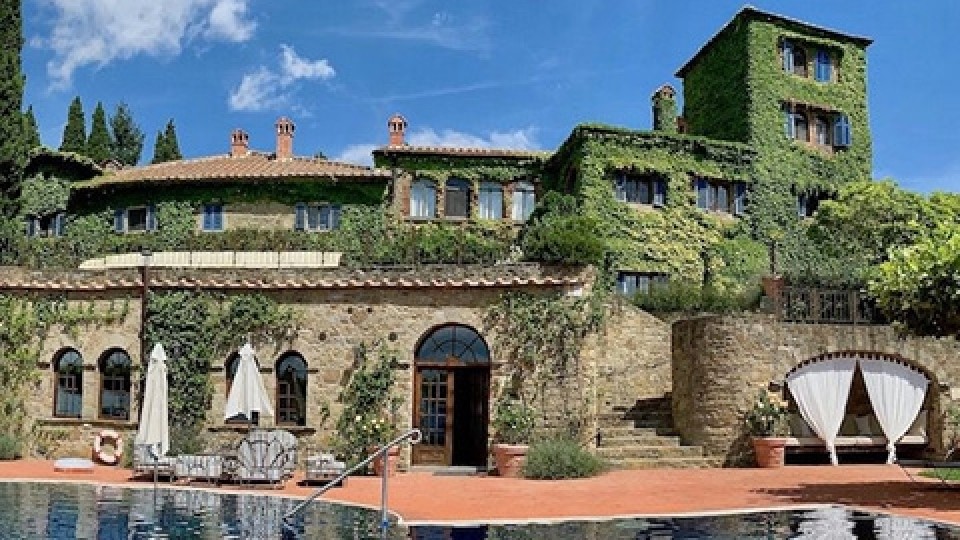 Interested in our cooking courses at one of our Tuscan villas?
Do you want to enjoy our Tuscany cooking classes with plenty of time to explore in your free time, all while staying in spectacular villas?