Casa Ombuto
Meditteranean cooking week
May 24, 2015
Well...can't add more than the already 313 'excellent' reviews .....
other than this should be on your bucket list for sure. Chef Laura is amazing, charming and makes your week memorable. My girlfriend Sheri and I weren't quite sure what we were in for but after the week almost didn't leave Italy. I've been all over the country in past visits...this experience transfers the essence of the people, Tuscany and provides instruction that will carry in to your culinary artwork. Not to be missed. The property is lovely and comfortable..the Poppi area can't be beat. Not crowded...definitely rural wine country. The week included an over the top visit to a small winery and an olive pressing facility. Of the off property experiences, the lunch at the olive 'grow' was my high point. A traditional Italian family run business welcomed us into their home for a perfect lunch. Surprised my gal and I to the max. If you do nothing else in your life, meet Chef Laura... She'd go 20 hours a day to please her student guests. We'll be going back and this time will do TWO weeks!!!! Tim and Sheri
Tim Thompson, Winona MN, USA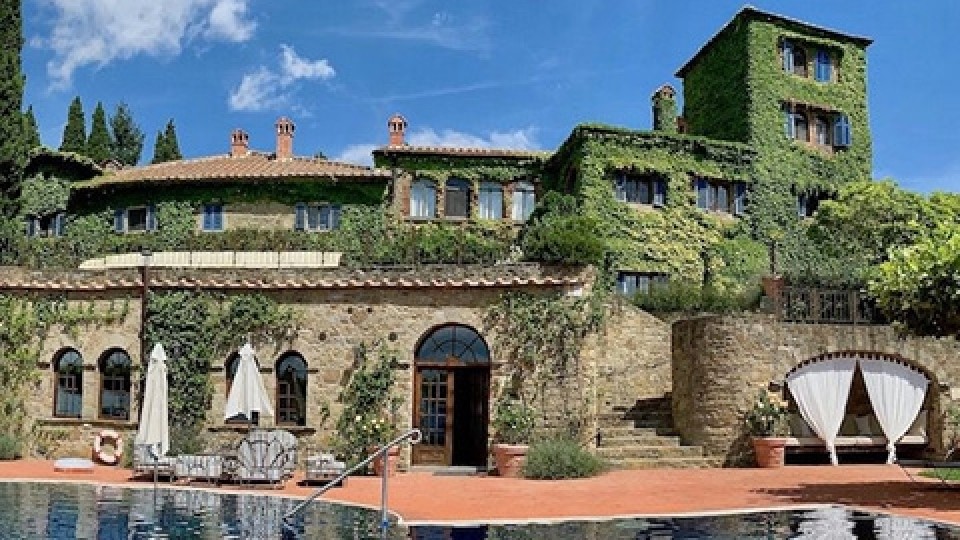 Interested in our cooking courses at one of our Tuscan villas?
Do you want to enjoy our Tuscany cooking classes with plenty of time to explore in your free time, all while staying in spectacular villas?