Review on
Torre del Tartufo
"Magical Week .. Should be on your bucket list"
May 27, 2012
"Magical Week .. Should be on your bucket list"
5 of 5 stars Reviewed May 27, 2012
This experience truly lived up to all the comments of previous guests. Accomodations were all first class in every way. Chef Franco was an inspiring (and very patient) teacher--i learned so much from him and really appreciated his approach. Villa staff anticipated all our needs and seemed always one step ahead. Our group of diverse individuals from all over were such fun. Can't remember the last time I laughed that much and had that much fun. The location is simply stunning.
This is truly one of the very best vacations I have ever been on and our week exceeded all my expectations. Would encourage anyone who enjoys cooking, dining, and socializing with a truly unique group of others from around the world with similar interests to stay at Torre del Tartufo at least once. Three members came on their own, and seemed entirely comfortable. I will definately return.
Room Tip: All rooms are superb. Note .. Use driving directions they provid toall guests prior to arrival.. I...
See more room tips
Stayed May 2012, traveled with friends
5 of 5 stars Value
5 of 5 stars Location
5 of 5 stars Sleep Quality
5 of 5 stars Rooms
5 of 5 stars Cleanliness
5 of 5 stars Service
Find this review of a Top Contributor 100 reviews on TripAdvisor about Tuscookany Torre del Tartufo
Takemeaway_2010_10 Montreal, Canada (Top Contributor)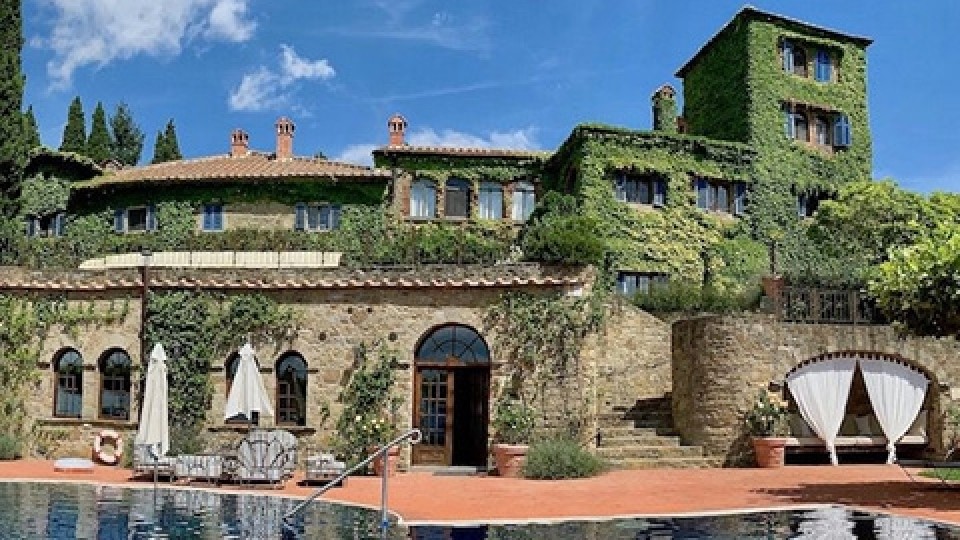 Interested in our cooking courses at one of our Tuscan villas?
Do you want to enjoy our Tuscany cooking classes with plenty of time to explore in your free time, all while staying in spectacular villas?