Review on
Torre del Tartufo
"Magical Cooking Vacation"
June 3, 2015
"Magical Cooking Vacation"
What a fantastic week! From the moment we arrived at Torre del Tartufo the managers, Lena and Alex, made us feel like we were special and that they were there just for us. Chef Franco, with his quick wit and sense of humor added a special touch to his cooking classes and his assistant, Paola, is better than the Energizer bunny! We had so much fun as well as learning to cook great recipes. Every meal from the table settings, to the menus, to the wines and after dinner liqueurs was well organized, well executed and simply perfect. Every moment was magical and a one of a kind experience. The reoccurring theme at the villa is service. The rooms are well decorated, the beds are comfortable, the housekeeping staff is great, and the views are amazing! The on site accommodations are great too. If you have the opportunity to go...GO. Don't miss this experience.
Green Features: They have a green rating. They use low chemicals in their gardens. Yard and food waste is composted.
Renea C Fairhope, Alabama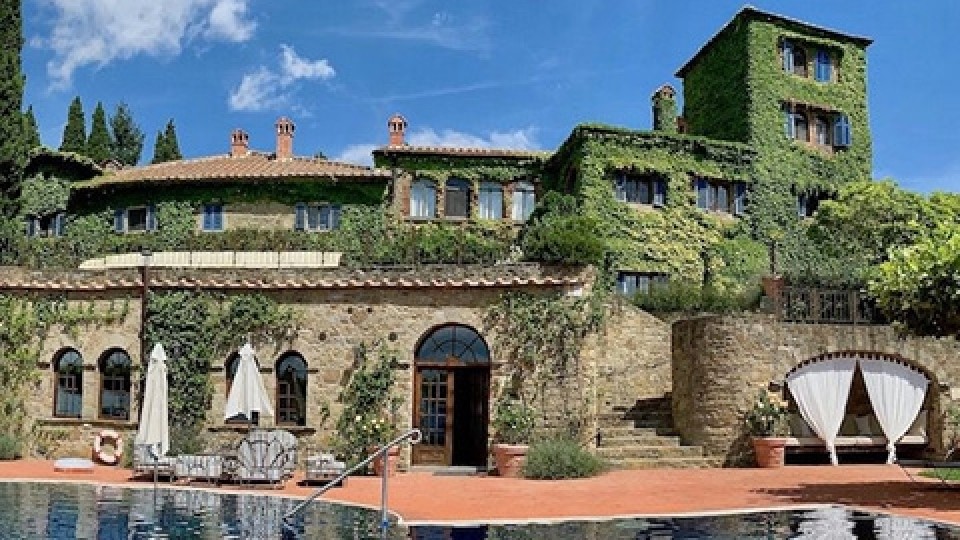 Interested in our cooking courses at one of our Tuscan villas?
Do you want to enjoy our Tuscany cooking classes with plenty of time to explore in your free time, all while staying in spectacular villas?