Review on
Casa Ombuto
"Magical Cooking Adventure"
October 5, 2012
"Magical Cooking Adventure"
5 of 5 stars Reviewed October 5, 2012

The weeklong Italian cooking class at Casa Ombuto far exceeded our expectations! We have traveled the world, and think that this vacation was our best ever. We researched the trip before we left, but didn't realize how amazing it would be. Our chef Paula made the class such an amazing experience. When you think of a steriotypical italian chef (flamboyant, hilarious, incredibly skilled, personable, etc...) she is it! We will never cook the same, or think about cooking in the same way again! The course is a wonderful mix of time to yourself in the morning, cooking theory in the intro to what you would make that day, and then hands on cooking for 4ish hours. After a break to get cleaned up - then you get to enjoy a 5 course meal every night with more alcohol than one could possibly drink. Amazingly, given the various skill levels of everyone in the group (11 of us), every dish was excellent!
After this trip, my wife and I are convinced that we had never eaten a real tomato before Tuscany - they are just so good. All the food was local and fresh - which makes all the difference in the world. Your taste buds will dance every night.
The excursion is a nice break from cooking - and we had fun and memorable experiences that day as well. The grounds are impeccable, truly hard to do it justice in the pictures. The staff and support personnel to make the class run perfectly are incredible. We felt like a king and queen for a week.
Don't worry about the question I asked myself before I left - "only 4 cooking classes?" You will get plenty of cooking! Between everyone in the class, and the multiple recipes that one can make for even one dish, we would make between 12-15 recipes/night. PLENTY of cooking! I learned a ton, and my cooking skills took a step up.
I never write these kinds of reviews, but am so moved by the experience that I want everyone to know about how amazing this experience was. Trip of a lifetime.
Stayed July 2012, traveled as a couple

5 of 5 stars Value
5 of 5 stars Location
5 of 5 stars Sleep Quality
5 of 5 stars Rooms
5 of 5 stars Cleanliness
5 of 5 stars Service
Brymanb Boulder, Colorado US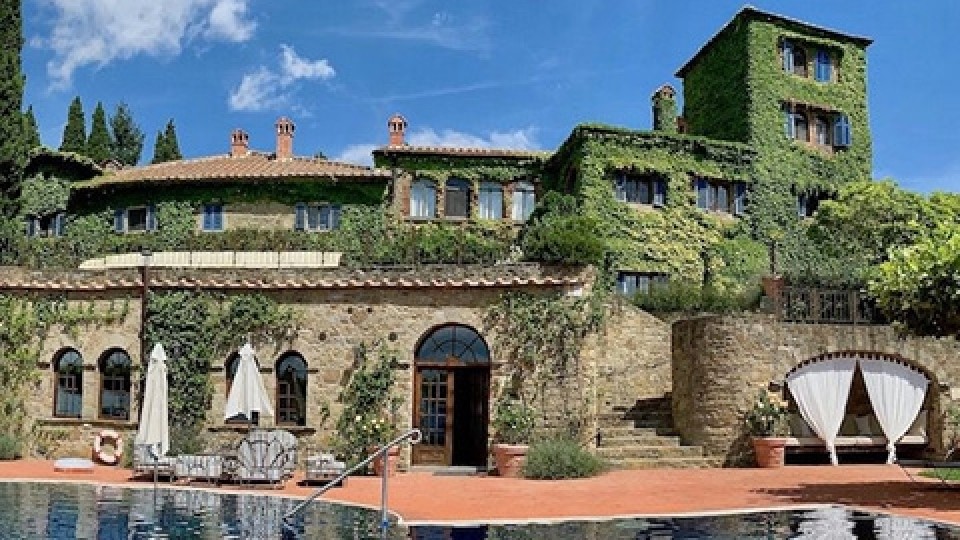 Interested in our cooking courses at one of our Tuscan villas?
Do you want to enjoy our Tuscany cooking classes with plenty of time to explore in your free time, all while staying in spectacular villas?