Review on
Torre del Tartufo
"Lovely cooking vacation! "
October 18, 2015
"Lovely cooking vacation! "
5 of 5 stars, Reviewed on TripAdvisor by Level 2 Chocolate , October 2015
We attended the one week Italian cooking class and had a wonderful time. The villa is remotely situated about 90 minutes outside Florence. The owners and staff have taken every guest need into account and the stay was very comfortable. We cooked 4 of the 7 nights we were there and the class was fantastic to say the least. We learned many wonderful recipes and cooking techniques and left with a great recipe book. Our chef was Franco and he was awesome! I am vegetarian and he accommodated my dietary preferences no problem. There were people with gluten allergies which he also accommodated.
Because the villa is so remote, we would highly recommend renting a car (you can get one in Florence and drive up or one from Arezzo, the nearby town). My husband and I took excursions to Cortona, Siena, Montalcino on our mornings/day off.
One last comment - we just found the staff overall absolutely lovely. I asked if we could have Moscato d'asti and they brought it in for us. They were also helpful in arranging wine tastings, and providing directions and recommendations. Thanks Lena and Alex for everything!
Stayed September 2015, travelled as a couple
Chocolateaddict1981 Burnaby, Canada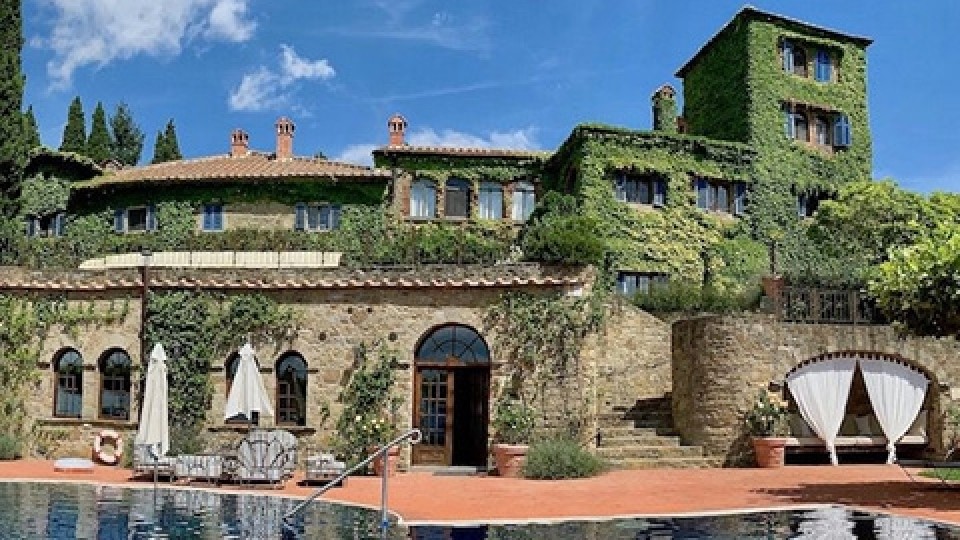 Interested in our cooking courses at one of our Tuscan villas?
Do you want to enjoy our Tuscany cooking classes with plenty of time to explore in your free time, all while staying in spectacular villas?