Bellorcia
LOVED IT!
October 9, 2019
As soon as we arrived in Tuscookany Bellorcia, Alex the general manager and Laura the chief of the villa greeted us with an Italian embrace and warm kisses! Mikro and Antoniella were so sweet, kind and helpful. We felt like we were home!

First off, the villa is situated in the Unesco Heritage Site of Val D'Orca. We had no idea that it was so beautiful! We could just sit in a lawn chair outside and absorb the view for hours. It's breathtaking! There's no photo that can justify the beauty of this place. You just have to be here!

And we haven't even started talking about the food! The meals here at Bellorcia are AMAZING! We had the best pizza here, that we cooked! I know that sounds crazy! We made pasta with ease with her direction. Laura simplifies her recipes for us to take home to our own kitchens! It's very approachable!

The villa, was tastefully decorated by the owner who is an interior designer, it was gorgeous! Each room and each window was picturesque! One view, you can even see sheep running up the country side.
The students we met were from the US, Canada and China. After the first night, we were all having lots of laughter and fun to fill our memories. We had so much fun this week that we are sure we will connect again with our new friends in the future. The staff at Bellorcia were like family to us! So much love was spread all around! We certainly felt it!

We are going to be back with our friends and families! It was like a slice of Italy that we would not be able to experience on our own.

AMAZING FOOD+ AMAZING STAFF + AMAZING TEACHER + AMAZING STUDENTS+ LOTS OF FUN + LAUGHTER= BELLORCIA

5 star experience for a holiday!

If you LOVE food, check out Tuscookany at Bellorcia

Bruce and Nancy, Vancouver British Columbia, Canada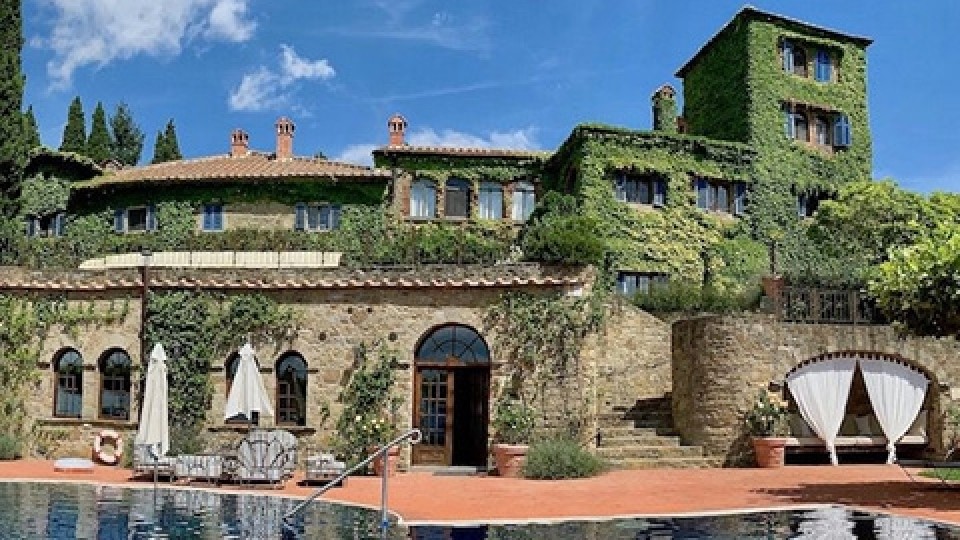 Interested in our cooking courses at one of our Tuscan villas?
Do you want to enjoy our Tuscany cooking classes with plenty of time to explore in your free time, all while staying in spectacular villas?