Torre del Tartufo
Loved every minute!
October 2, 2016
Loved every minute!
Brought my daughter on a Week long cooking course in Tuscany. Enjoyed every minute! The ambiance, the food and the people were amazing! Would love to do it again!

P. Gilmartin, San Mateo CA, USA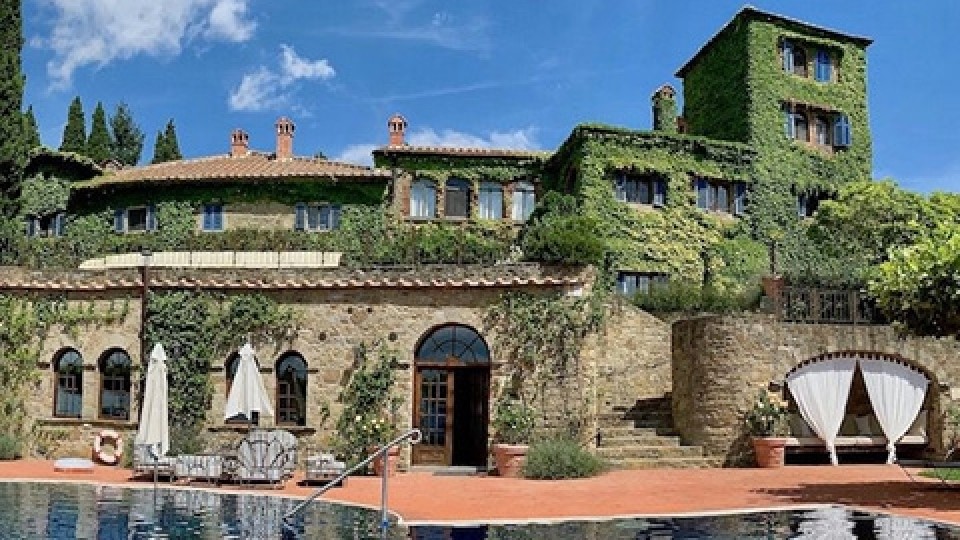 Interested in our cooking courses at one of our Tuscan villas?
Do you want to enjoy our Tuscany cooking classes with plenty of time to explore in your free time, all while staying in spectacular villas?