Review on
Casa Ombuto
"Loved Casa Ombuto"
July 25, 2015
"Loved Casa Ombuto"
First of all, I was skeptical at finding a Tuscany cooking school online, wiring money 1/2 way around the world wondering the whole time if it was legitimate. Well, it is fantastic. The staff at Casa Ombuto think of everything. The setting is in the hills of Tuscany, so very relaxing and extremely beautiful. The staff could not be more gracious. Laura was our chef and she is not only adorable, but so knowledgeable about the art of cooking. Bucket list item checked off. And, now I know how to make delicious homemade pasta.
Stayed June 2015, traveled with friends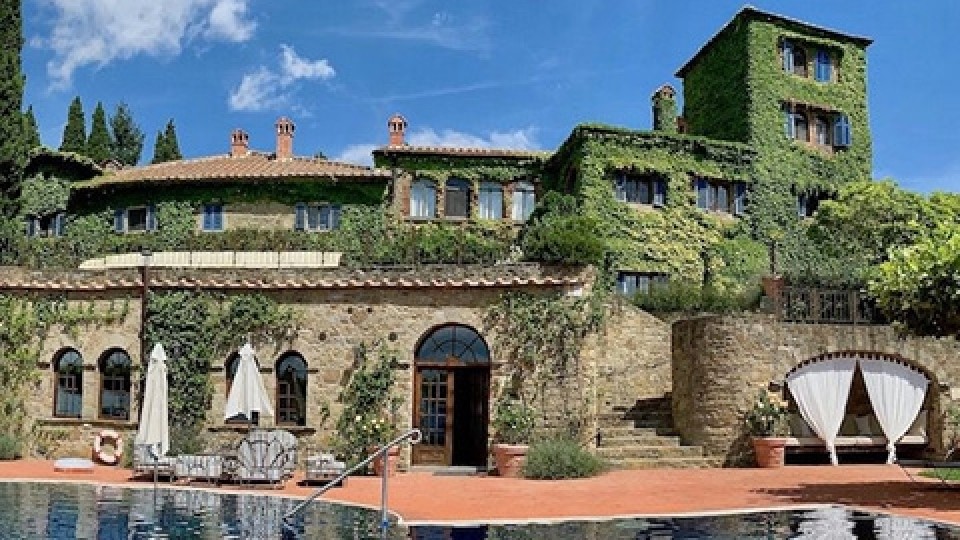 Interested in our cooking courses at one of our Tuscan villas?
Do you want to enjoy our Tuscany cooking classes with plenty of time to explore in your free time, all while staying in spectacular villas?