Review on
Casa Ombuto
"Lodging and cooking experience Casa Ombuto"
June 5, 2015
"Lodging and cooking experience Casa Ombuto
I went to Casa Ombuto to please my chef girlfriend and ended up being overly pleased with the experience. Would have never guessed I'd have so much fun and then to end up learning so much. My girlfriend is passionate about her craft and also loved this time. She especially enjoyed the efforts of Chef Laura Giusti. Laura was hard working, professional, FUN and a wonderful teacher. I've traveled extensively and this Italian jaunt now tops the list of fascinating destinations and experiences. We did the Mediterranean week and we intend to go back to one of the other villas. But, WE WILL SIGN ONLY WITH CHEF LAURA...she was fantastic. The accommodations...the photos on the site don't do it justice. Beautiful sunsets, quiet Tuscan style rooms, aromas and always awoke to the most beautiful birdsong. One last thing that blew me away...Chef Laura had wonderful menus. Delicious!!! She put a lot of work into them and were varied enough to challenge the expert chef down to preps that were easy for the newcomer...we were paired as to our expertise...made it extremely fun.. This is a MUST do for your bucket list...make certain to request Chef Laura...wow!!! TT
 
Tim T Winona, Minnesota USA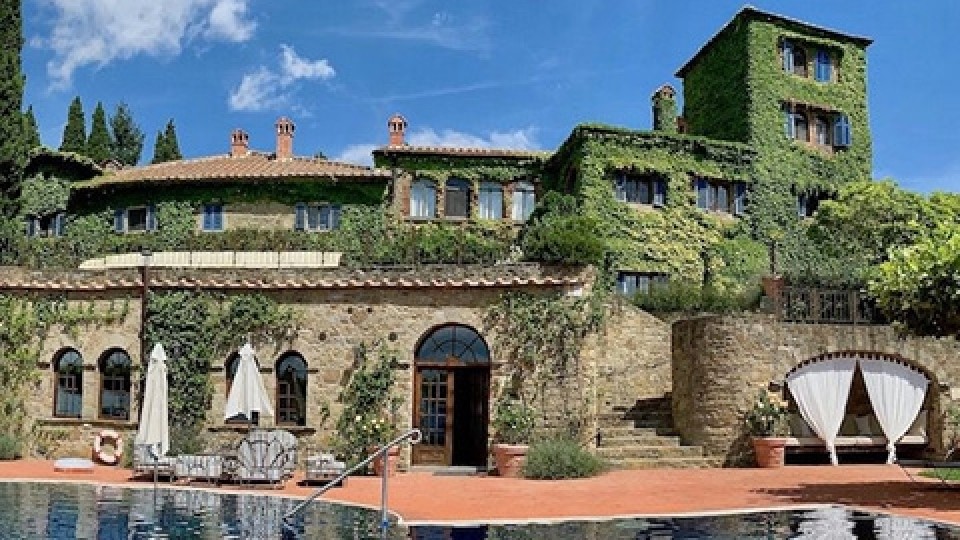 Interested in our cooking courses at one of our Tuscan villas?
Do you want to enjoy our Tuscany cooking classes with plenty of time to explore in your free time, all while staying in spectacular villas?