Review on
Casa Ombuto
"Life Changing Experience"
October 28, 2012
"Life Changing Experience"
5 of 5 stars Reviewed October 28, 2012
We recently completed the Mediterranean cooking course with Chef Laura Giusti. The whole experience was fantastic from beginning to end. The food was wonderful and I'm not just sayng that because I helped make it. Like I said it was life changing. I realized that food is not just stuff it in your face and go, but an experience and is always better when you take your time to relish it. And always improves with a couple glasses of wine. :) Now that I'm home, I'm taking the time to make things with fresh ingredients (like making homemade pasta), making most meals multi-coursed and just whipping up a Fondant for dessert like nobody's business. Rooms were terrific. Staff were also excellent.
The hot tub was a unique experience. Since it is woodfired you have to plan your dip several hours in advance. I was one of only people to use the pool at that this of year, but it really was fine once you got in and your limbs numbed up a bit.
We went into the vacation thinking this was a once in a lifetime vacation, but left planning on coming back as soon as possible.
Now I only have to find somewhere to put my new squid-gutting skills to use.

look for this review on Tripadvisor
Stayed October 2012, traveled with friends
5 of 5 stars Value
5 of 5 stars Location
5 of 5 stars Sleep Quality
5 of 5 stars Rooms
5 of 5 stars Cleanliness
5 of 5 stars Service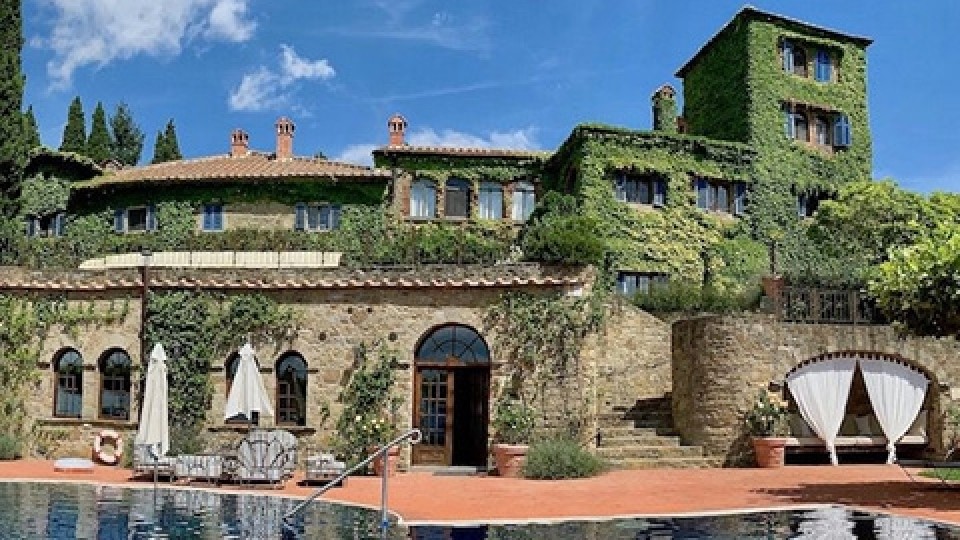 Interested in our cooking courses at one of our Tuscan villas?
Do you want to enjoy our Tuscany cooking classes with plenty of time to explore in your free time, all while staying in spectacular villas?